Big Cat Safari
Highlights: A comprehensive big cat tour showcasing Snow Leopard in the Himalayan tracts of Ladakh, Tigers and Leopards in Rajasthan, Asiatic Lion in Gir besides chances to see lesser cats like Rusty Spotted Cat, Jungle Cat and Eurasian Lynx.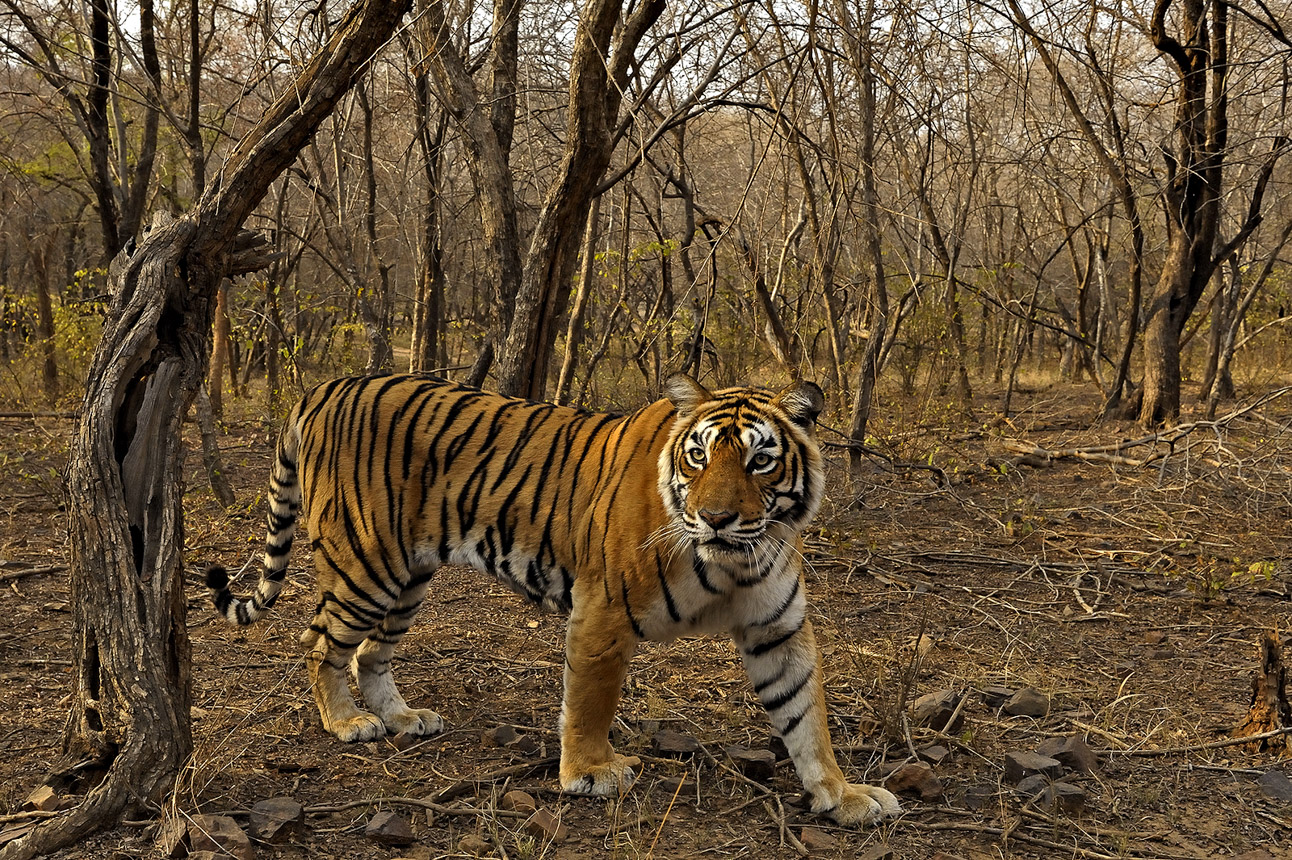 This epic Big Cat Safari takes you from the icy domain of the Snow Leopard in the trans Himalayas to the largest tract of dry deciduous forest in Rajasthan home to the Bengal Tiger and finally to the forests of Gir, the last bastion of the Asiatic Lion and one of the finest reserves in India to see the Leopard. For all big cat aficionados, this is undoubtedly the best possible adventure since it offers such a diverse spectrum of wild cats with very realistic chances of sighting each one of these magnificent felines. With some luck we may have a chance to see some lesser cats as well such as the Rusty Spotted and Jungle Cat as well as the Eurasian Lynx!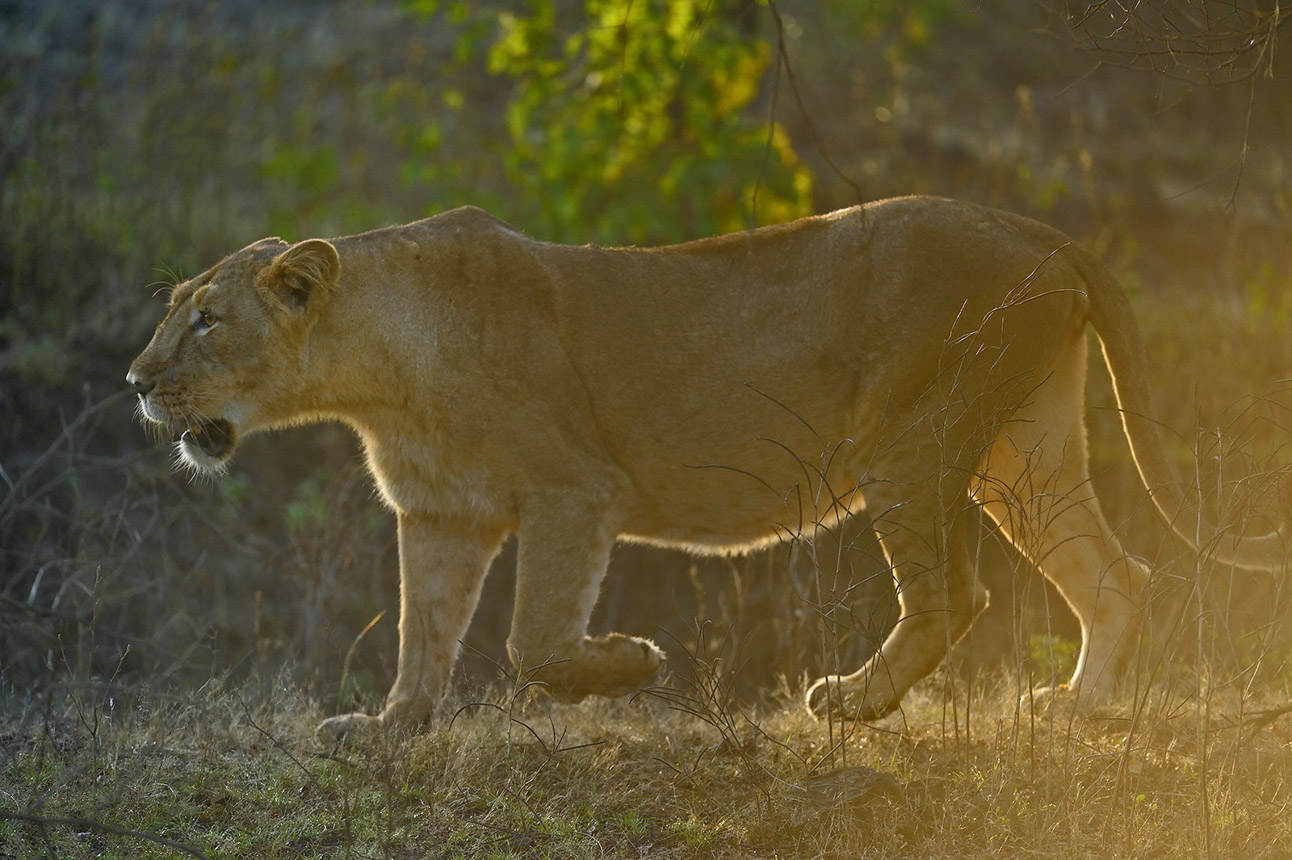 We meet in Delhi and fly to Leh, the capital of Ladakh, situated at a height of 3500m with the stunning 16th century palace as its backdrop. This sudden altitudinal gain requires mandatory acclimatization for two nights to allow us to adapt to the new height. We will however make the best use of this time before heading out to Hemis National Park in search of the Snow Leopard. Given the recent spate of sightings in the past few years, the area around the Rumbak catchment has proved to be the best place in the world to sight these 'near mythical' cats, which very few people have set their eyes upon.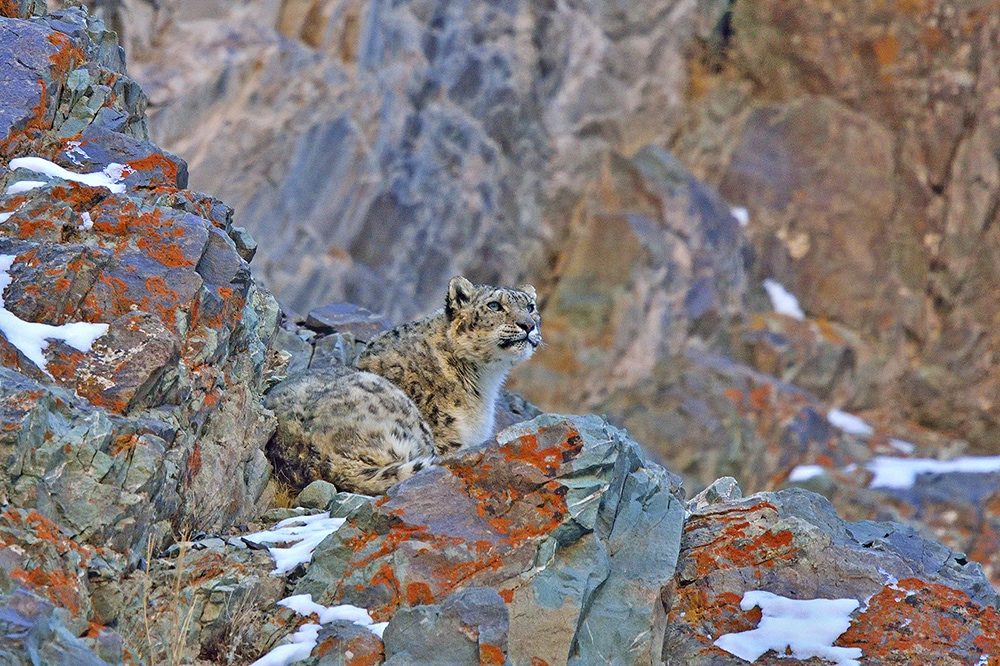 Returning to Delhi for a night's rest in the comfort of our hotel, we take a short train journey to Ranthambhore the following morning. The sparse landscape of the reserve with well laid out tracks and the uninhibited nature of its Tigers make Ranthambhore one of the finest places to observe Tigers, often seen hunting their prey in broad daylight. Leopards are present here in good numbers too and we have fairly good chances of sighting them along with the Jungle Cat and the Sloth Bear.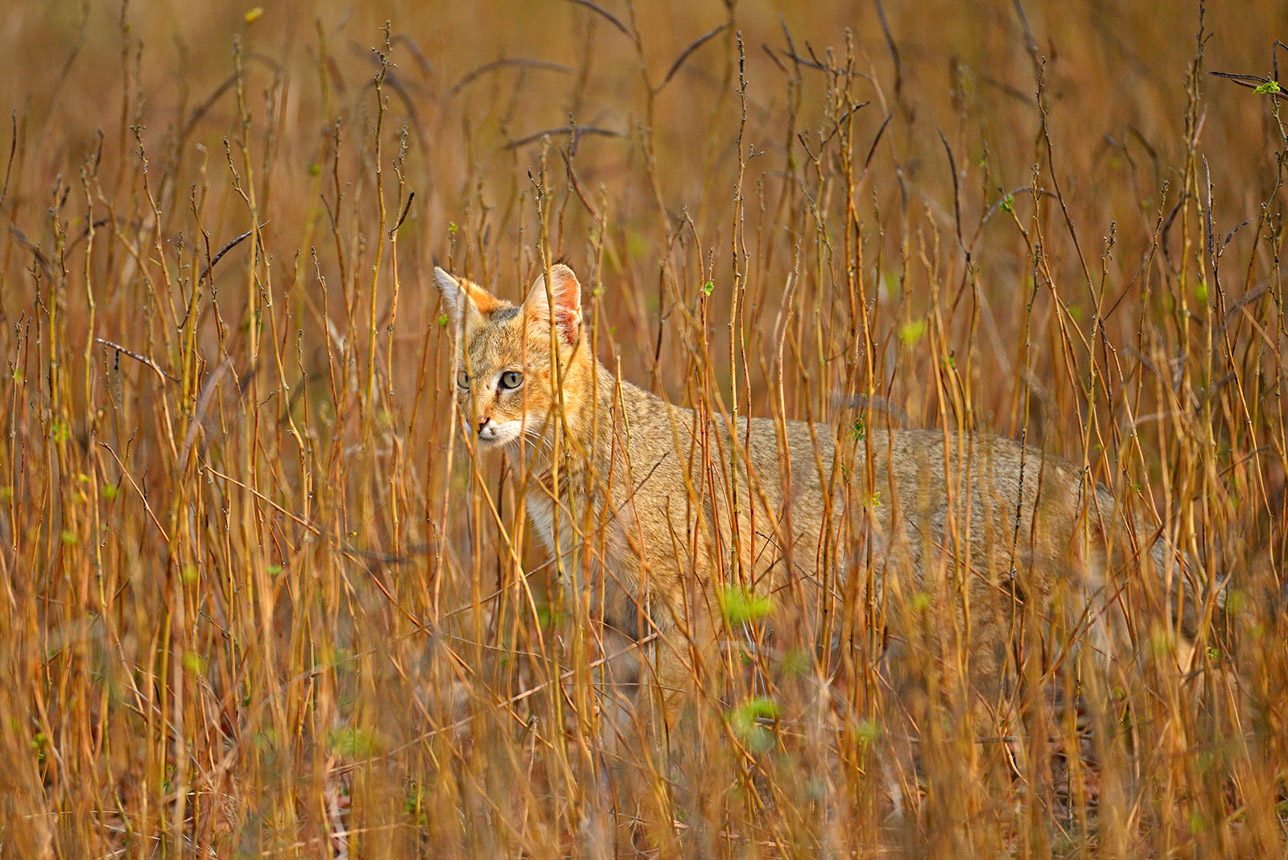 After exploring the Ranthambhore Tiger Reserve, we fly from Jaipur to Ahemdabad, in the 'dry state' of Gujarat (besides being an arid country, alcohol is prohibited here) and drive onwards to Gir, the last bastion of the Asiatic Lion. From 20 lions at the turn of the century there are now over 400 lions that co-exist here. Though our main target here is the Astaic Lion, we hope to see other mammals as well, including Leopard, Jungle Cat and perhaps the rare Rusty Spotted Cat.
Write in to us for a detailed itinerary and quote or to customize this tour @ wwi@wildworldindia.com