Svalbard Polar Bear Expedition
This epic expedition offers a chance to photograph wildlife and landscapes in one of the last great Arctic frontiers – the Norwegian archipelago of Svalbard and its largest island, Spitsbergen. No other place in the world offers better chances and easier access to photograph Polar Bear and other arctic wildlife like Svalbard.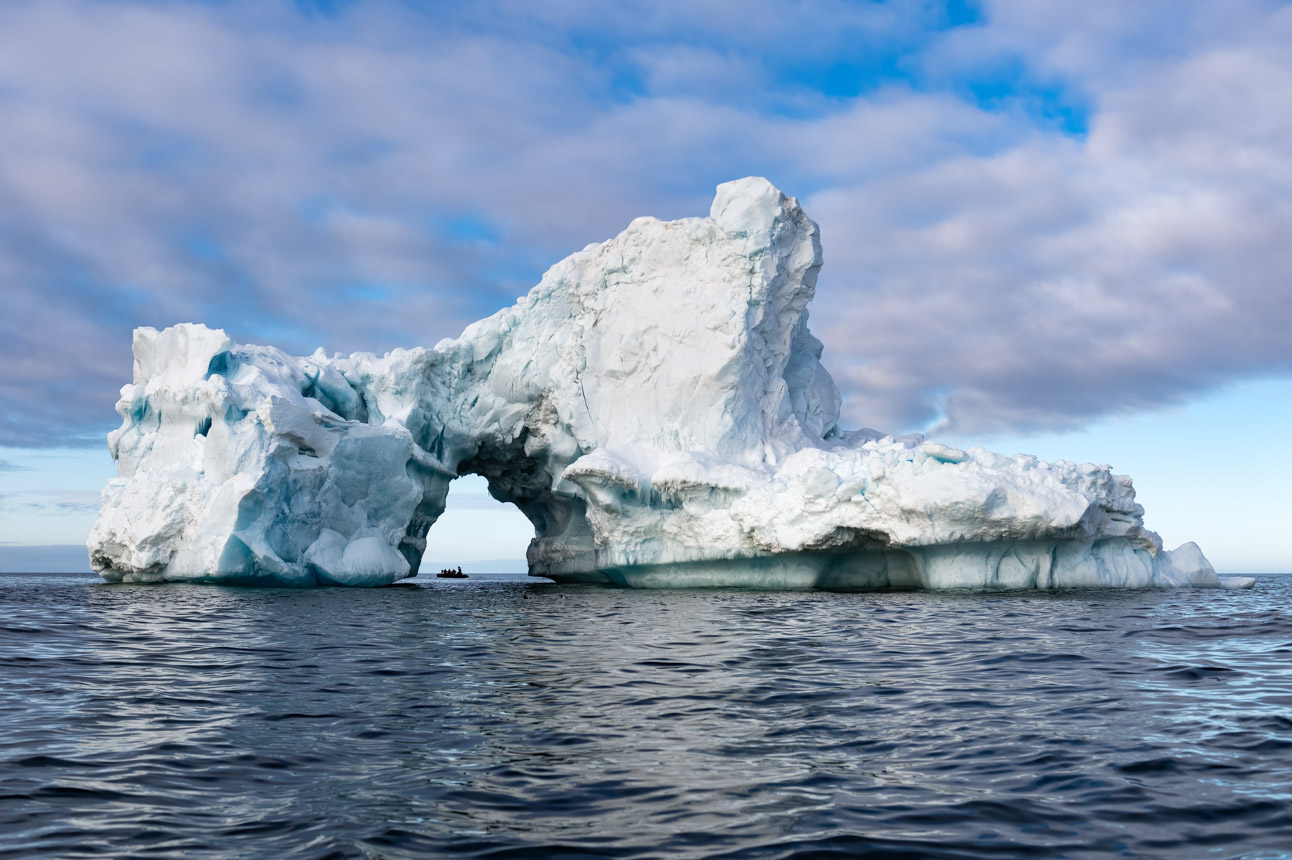 This expedition is totally dedicated to searching for wildlife as we cruise through pristine arctic landscape looking for polar bears, walruses, seals, arctic foxes, reindeer, whales and other wildlife. During May-June, you would experience the midnight sun at Svalbard, where there is 24 hours of daylight and wildlife viewing would be at its peak as the ice would not have completely melted, giving us the best chances to see polar bears and walrus hunting near the ice edges.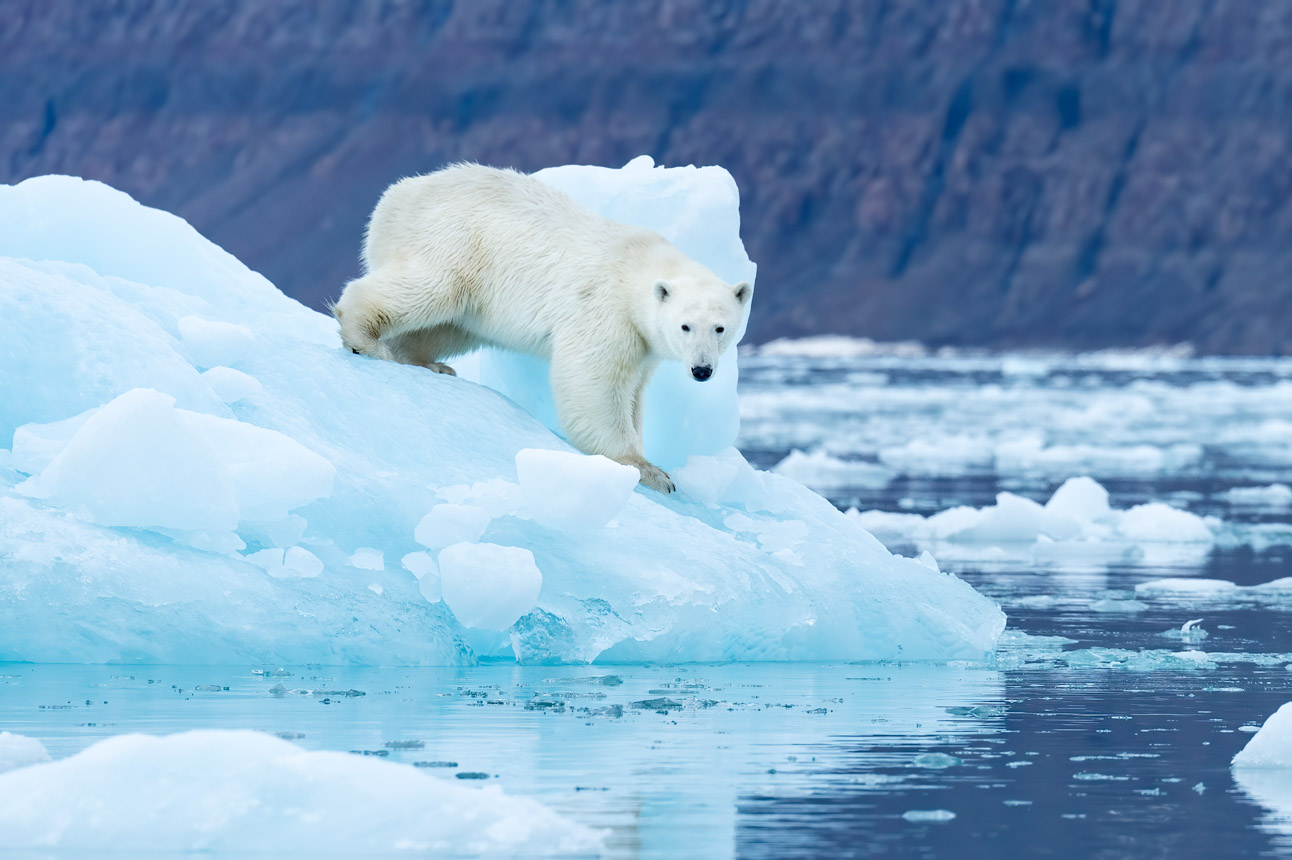 We depart from the island of Spitsbergen at Longyearbyen—the world's northernmost town, 10 degrees north of the Arctic Circle. We will use our ice class ship, specially built for such expeditions to get up close to arctic wildlife in a stunning landscape. There will be some shore landings and whenever the opportunity presents, we will launch our zodiacs to approach wildlife close; if we are lucky we might even be able to photograph polar bears on a kill or walrus really up close. While cruising along the fjords we should see birds like ivory gulls, northern fulmars, glaucous gulls, parasitic jaegers and perhaps puffins. The cliffs teem with arctic and seabirds including large colonies of little auks, blacklegged kittiwakes, Brünnich's guillemot and northern fulmars.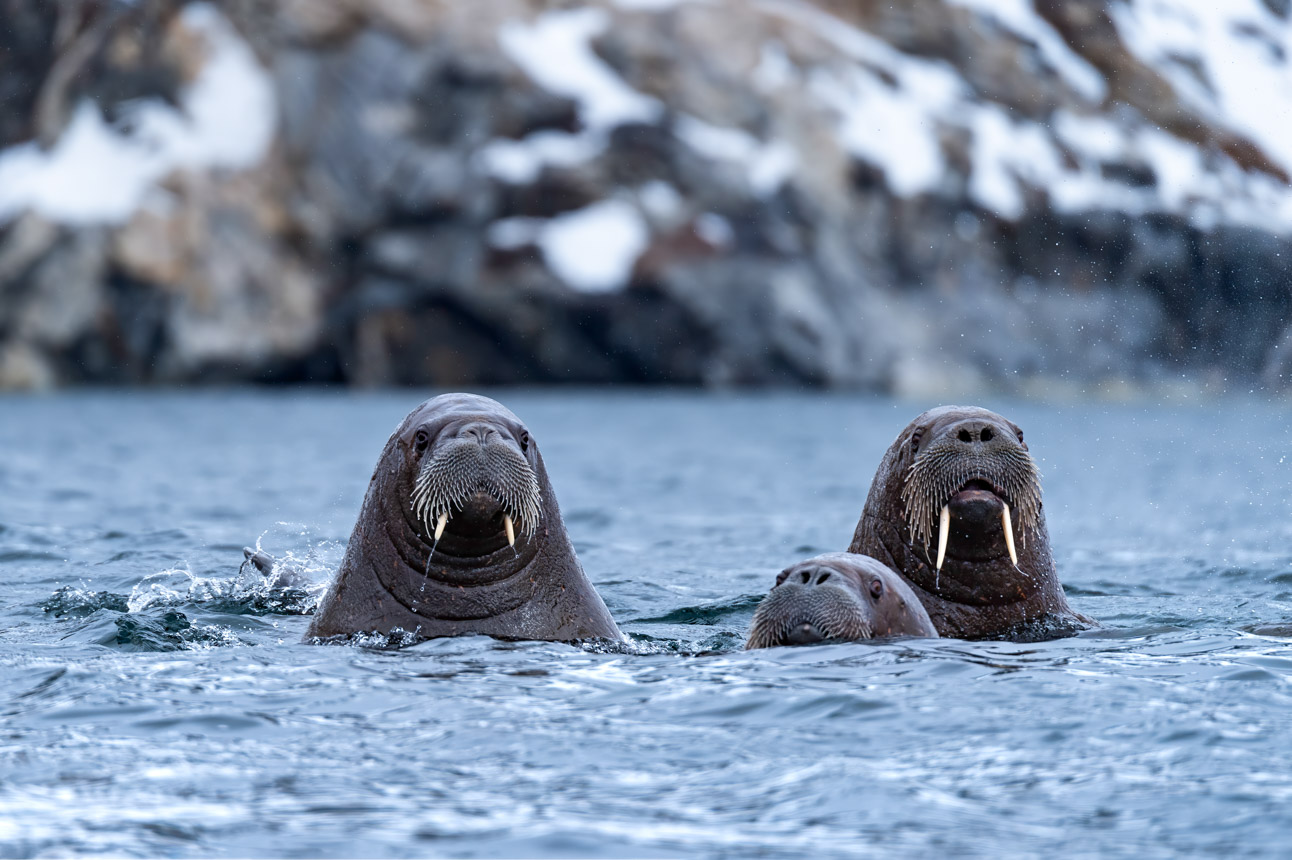 The group size is limited to 14-16 participants, giving us lots of flexibility for exploration and photography for extended periods of time. Our expedition will be dictated by ice and weather and the day-to-day schedule is entirely dedicated to maximize our wildlife viewing and photography opportunities. The location of the ice will depend on recent wind and ocean current conditions; using satellite imagery to sail towards the largest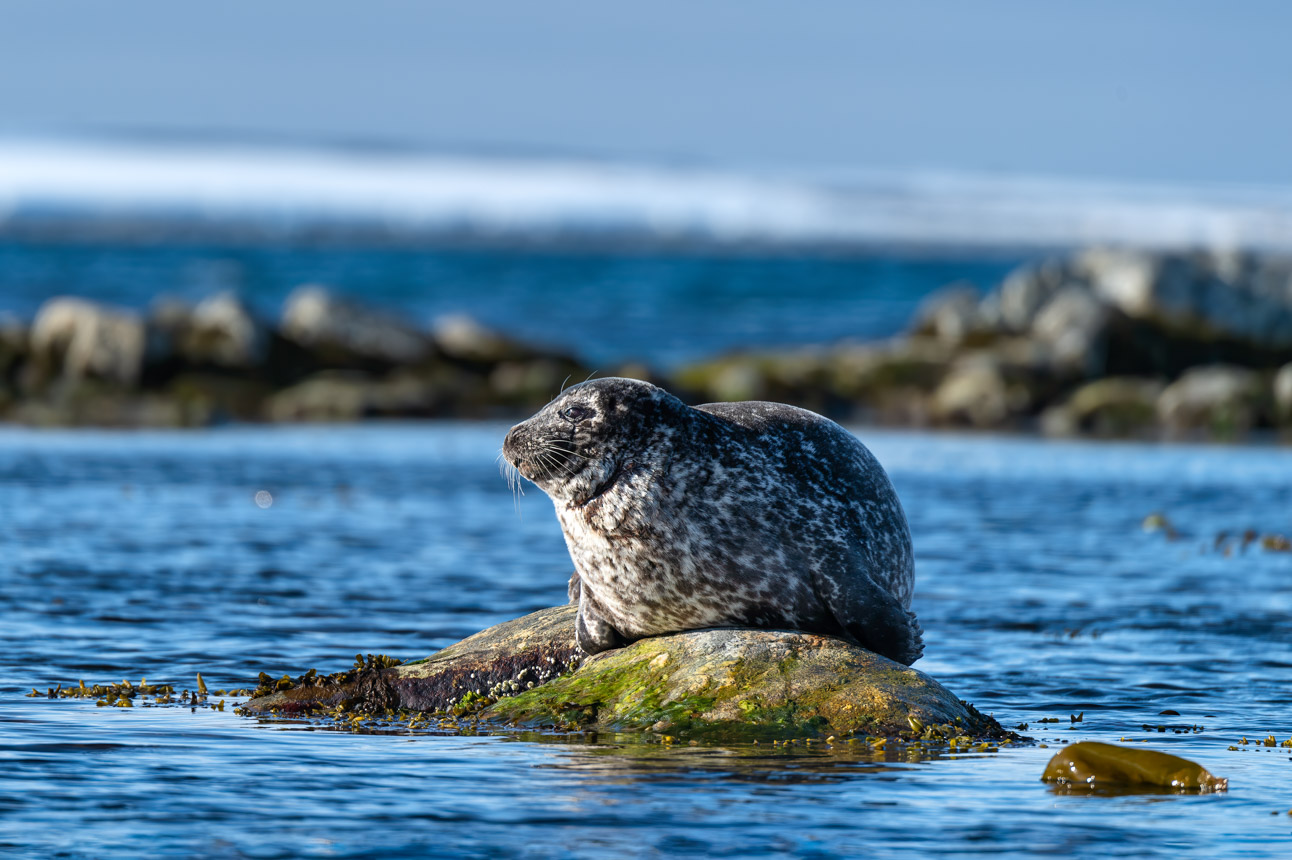 expanse of pack ice. We will have experienced expedition leader and bear guides on board who have intimate knowledge of the area and will help get us into position to get stunning wildlife images. This is a unique opportunity to visit the most spectacular and photogenic arctic destination on Earth in our own private boat. If you had to choose one dream destination in the Arctic, this is the voyage to undertake.
Write in to us for a detailed itinerary and quote @ wwi@wildworldindia.com