Southern India Birding & Wildlife
Starting off from the Garden City of Bangalore, this wildlife tour takes you to all the major wildlife national parks in South India. After Mysore, the cultural city of forts and temples, you visit Nagarahole, one of the finest habitats of the Asian Elephant. Together with Bandipur, Mudumalai and Wayanad, the entire zone forms the Nilgiri Biosphere Reserve and acts as a large migratory corridor for elephants.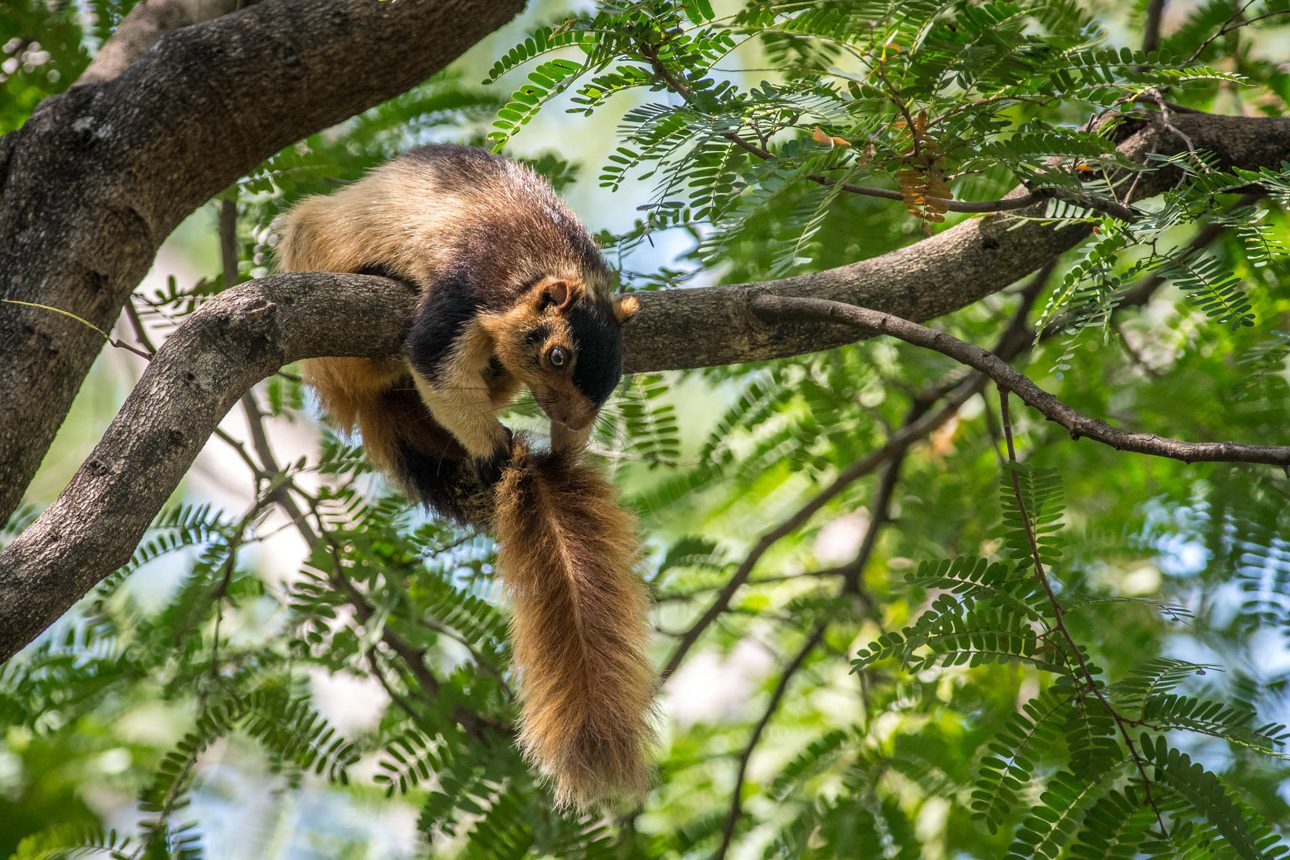 Nagarahole, BR Hills and Bandipur were once the exclusive hunting preserves of the erstwhile Maharajas of Mysore. A visit to these parks offers a chance to stay in the renovated hunting bungalows. At Mudumalai, apart from encountering elephants and bison in the wild, you also get to see endemics like Malabar Giant Squirrel, Malabar Parakeet, Malabar Lark and Grey-headed Bulbul at the foothills of the Nilgiris (Blue Mountains). The scenic hill-station of Ooty and its evergreen shola forests are excellent for restricted range endemics like Nilgiri Wood Pigeon, Nilgiri Laughingthrush and Nilgiri Flycatcher.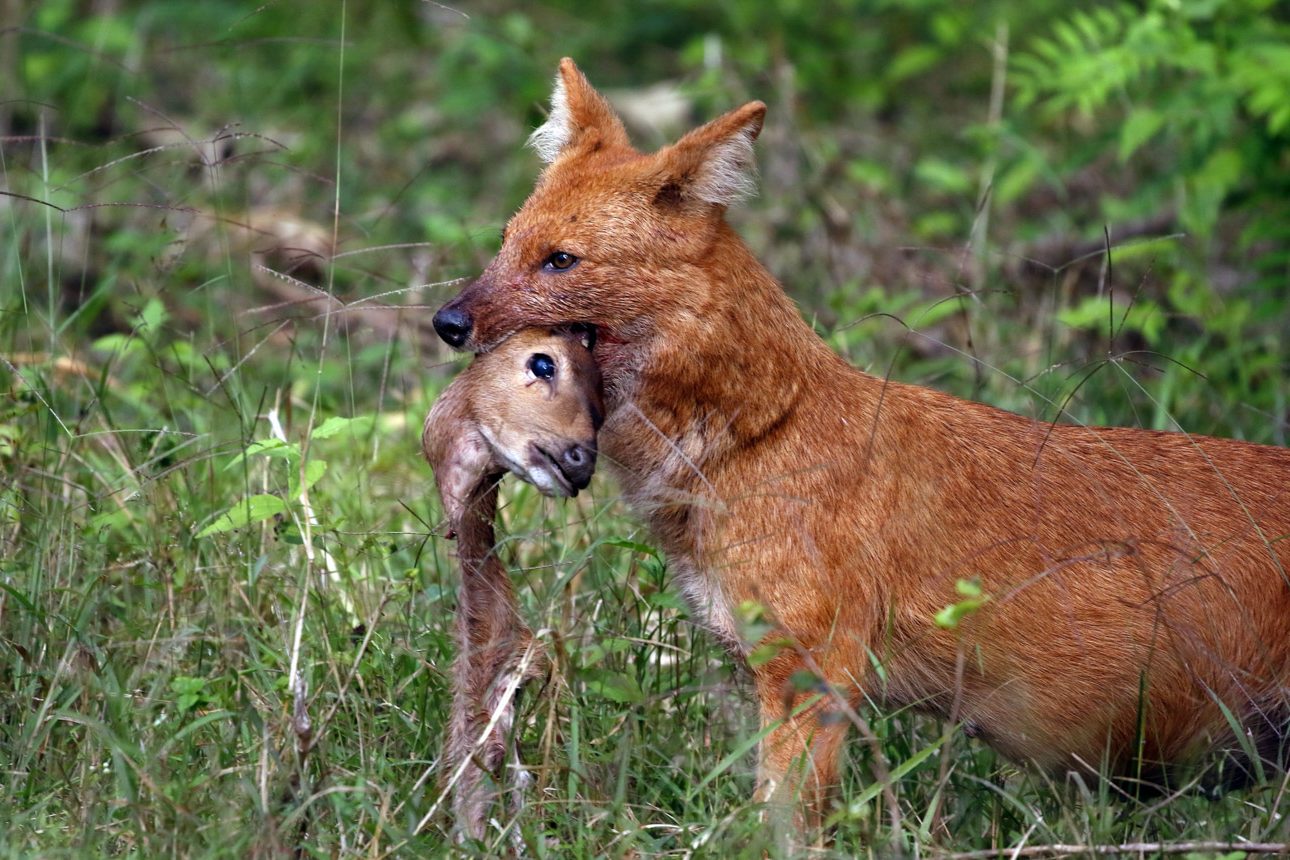 At the end of this wildlife tour you could take an extension to Periyar Tiger Reserve, home to endangered species like the Lion-tailed Macaque and Nilgiri Langur. A boat-ride on the scenic Periyar lake reveals herds of elephants, wild boar and Indian wild dog. Walks through the forest edges may reveal the endangered Broad-tailed Grassbird, Malabar Trogon and Malabar Pied Hornbill. Near the tree canopies you can find the unusual Draco (Flying Lizard), Golden Tree (Flying Snake) and Malabar Flying Frog gliding through the air.