Our Snow Leopard Quest takes us to the Kibber Wildlife Sanctuary in the Trans-Himalayan Spiti valley, which lies right between India and Tibet. Kibber was declared a wildlife sanctuary in 1992, with an altitude variation from 3600 to 6700 meters and spread over 2200 sq. kms. During the winters, extreme conditions, poor road connectivity and the altitude keep this area virtually cut of from the rest of the country.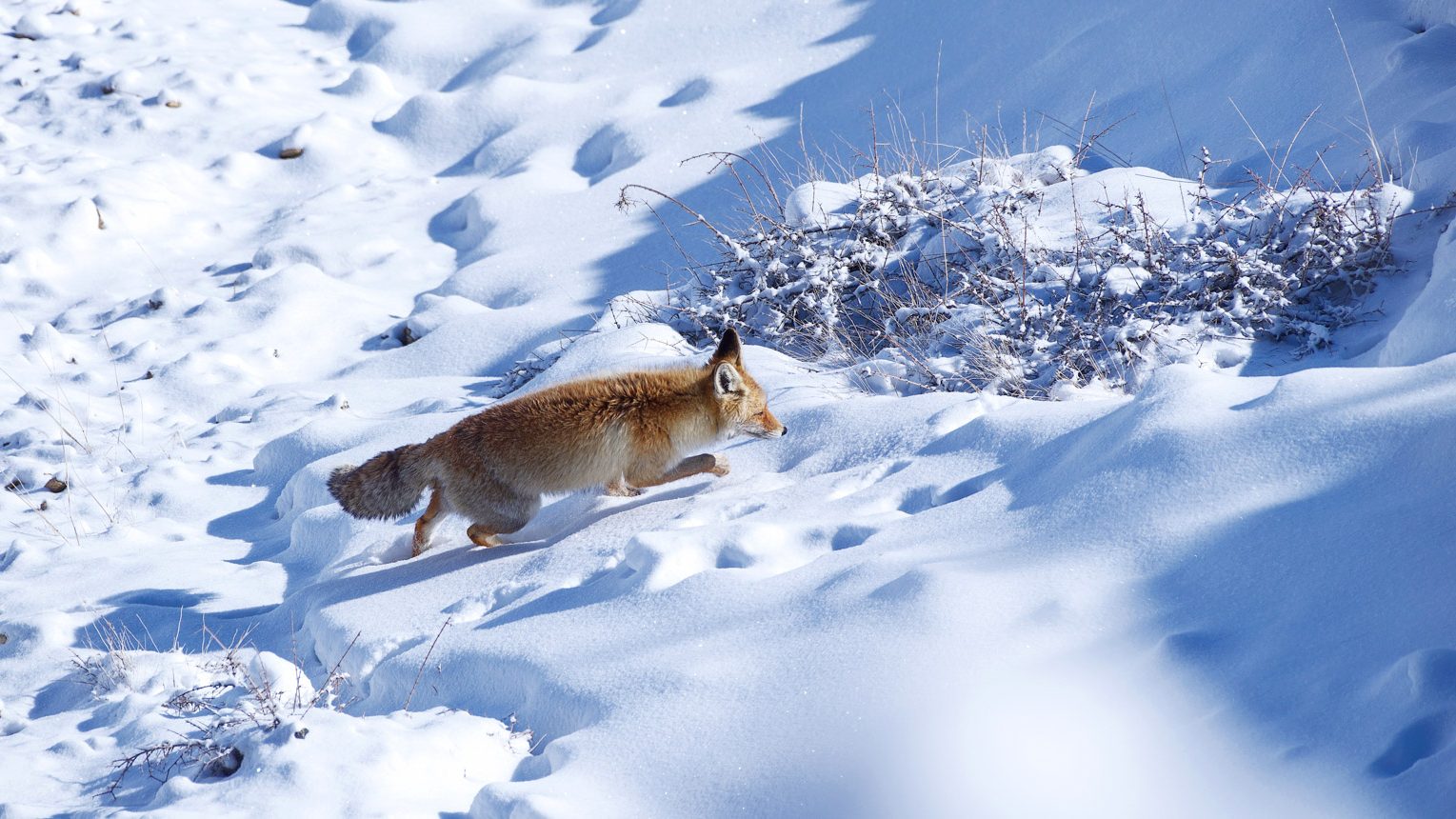 We drive from Chandigarh via Shimla, a drive that will take us three days though the scenic western Himalayas in the state of Himachal, with planned stops on the way to make this journey as efficient and comfortable as possible to reach our final destination at Kibber Village. It is estimated that about 30 Snow Leopards inhabit this sanctuary but during the winter months the area around Kibber Village is one of the finest places to see and photograph this elusive cat, our main target of the trip. Some of the other mammals found here are the Siberian Ibex, Blue Sheep, Argali, Wolves, Red Fox, Woolly Hare and Royle's Pika. The birdlife is scarce but some of the avi-fauna includes Golden Eagles, Lammergier, Himalayan Griffon, Yellow-billed Choughs, Snow Pigeon, Tibetan Partridge and Chukars.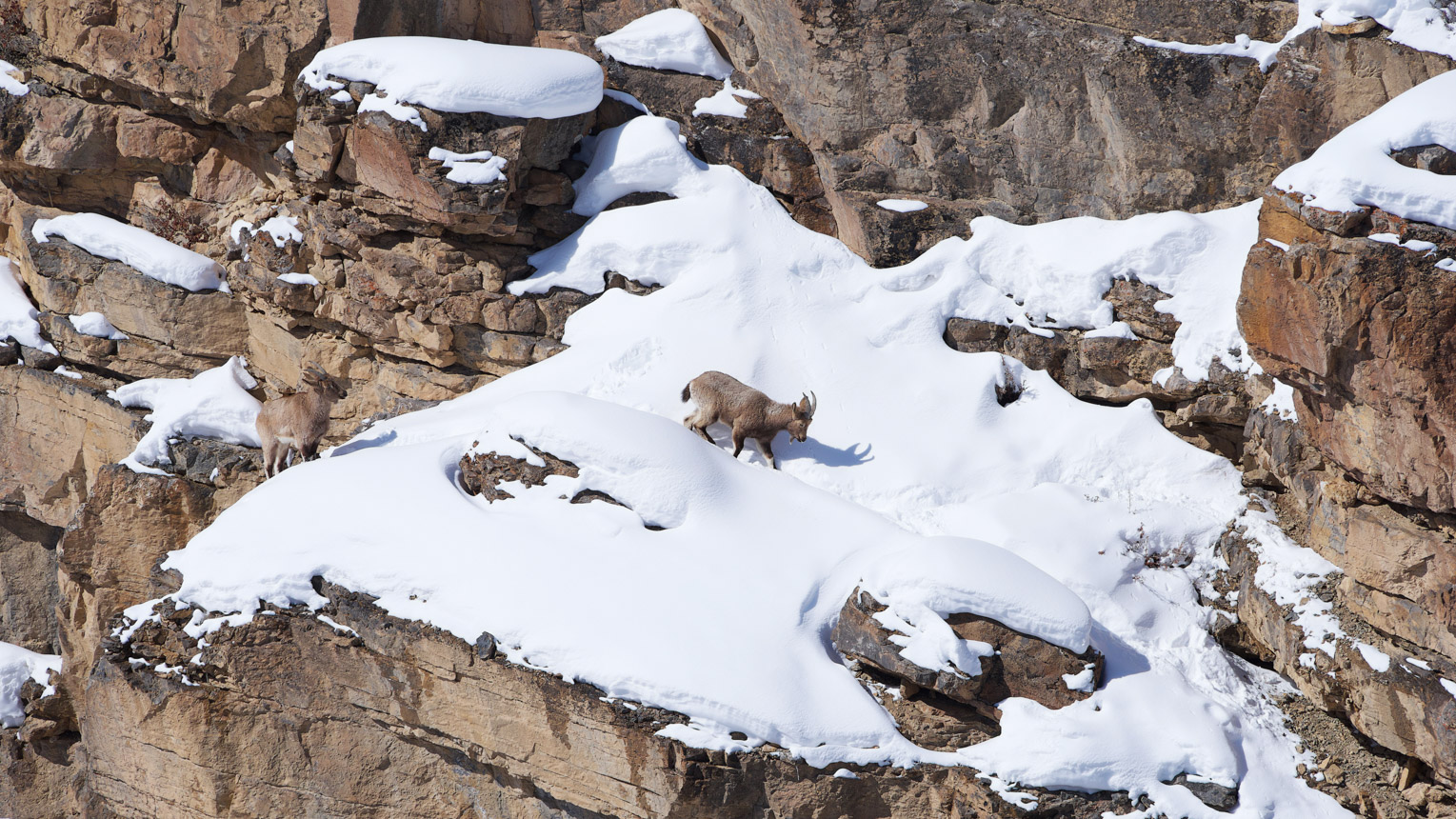 We will base ourselves at a home-stay at the Kibber Village, with about 80 houses and perched on top of a lime stone rock at an altitude of 4270 metres, making it the highest village in the world connected by a road. With the help of our local spotters we will spend most of our days to maximize our opportunities to sight wildlife around the area. Since there is a road network here we will have a car at our disposal all the time while we are here, to give us better opportunities to move fast to a site where they may have sighted a cat.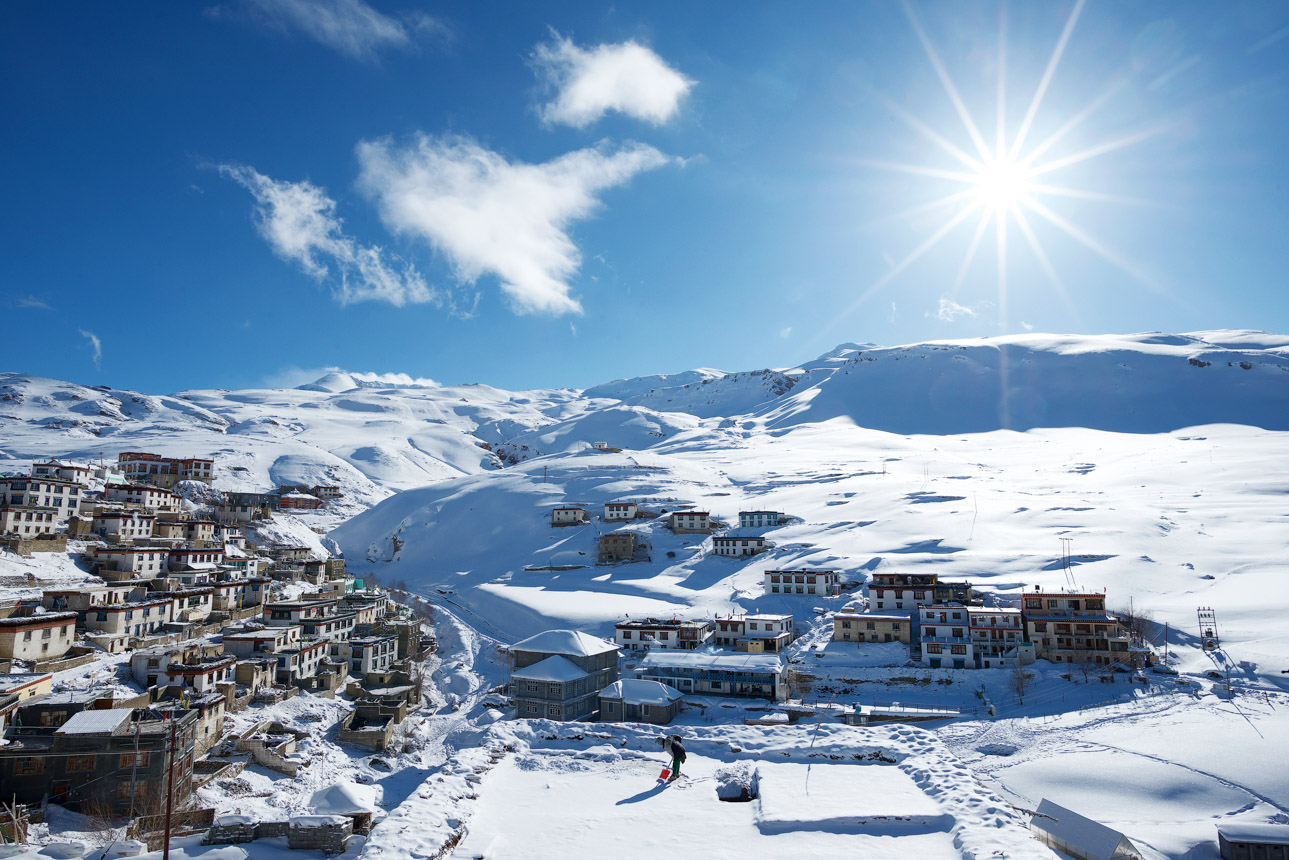 This is one of the finest tours to look for Snow Leopards in the most dramatic mountain in the world and an experience of a life – time.
Write in to us for a detailed itinerary and quote or to customize this tour @ wwi@wildworldindia.com