Offbeat Central India Tiger Safari
Highlights: Tiger spotting in Central India's offbeat and exciting new parks like Tadoba, Satpura, and Pench, immortalized in Rudyard Kipling's Jungle Book. Excellent chance to see and photograph mega mammals like Leopard, Sloth Bear, Indian Wild Dog, and Gaur.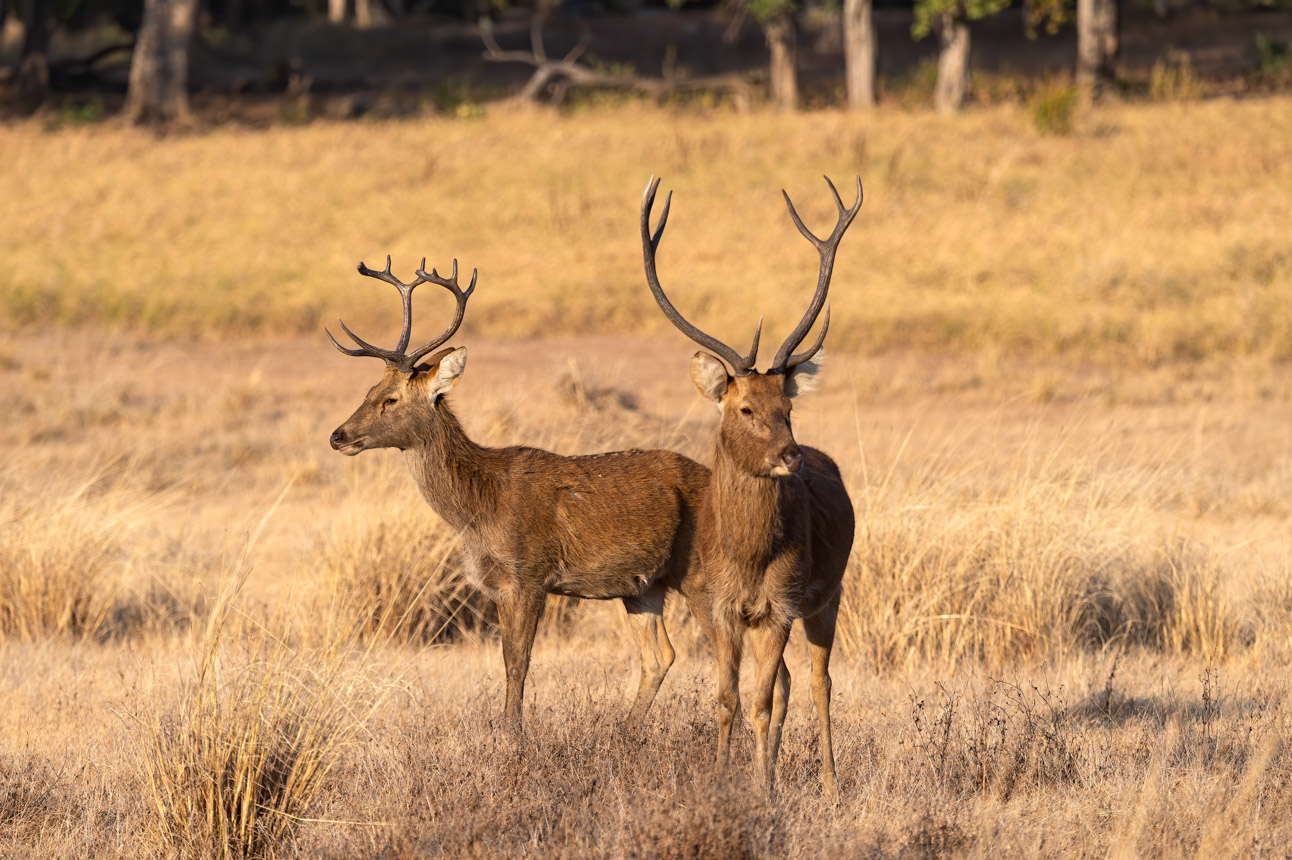 For most wildlife enthusiasts planning a visit to Central India in search of tigers and other wildlife, Kanha and Bandhavgarh are the parks that come first into consideration. But the huge expanse of Central Indian forests extends to lesser-visited reserves that offer equally exciting opportunities for wildlife explorations. This offbeat Central India Tiger safari takes you to the parks of Tadoba, Pench and Satpura in the border regions of Maharashtra and Madhya Pradesh. A short drive from Nagpur Airport (3 hrs), Tadoba is Maharashtra's oldest and finest Tiger reserve.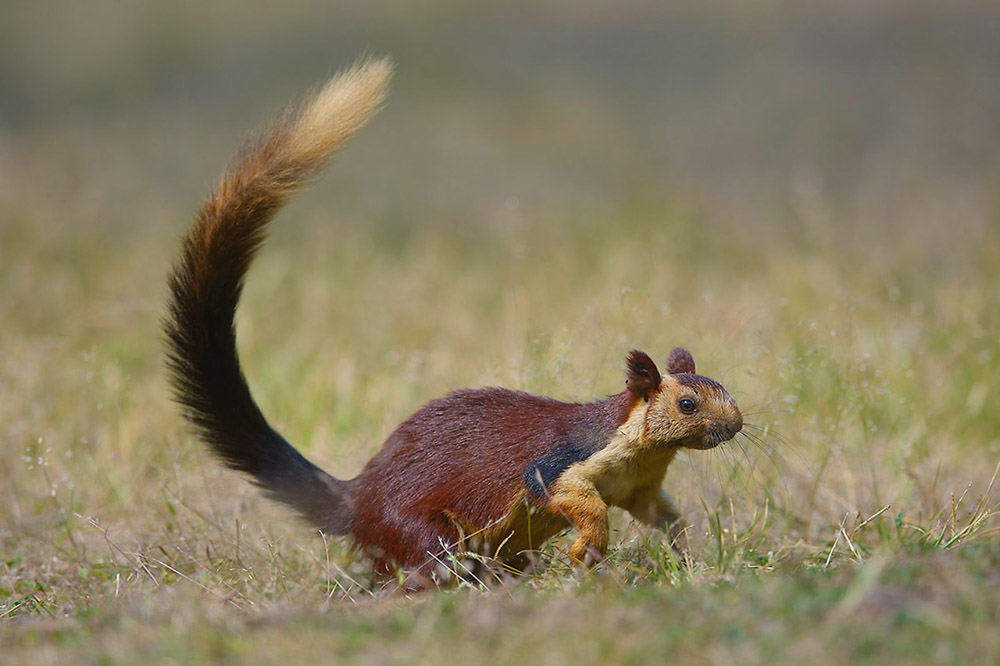 We explore the park in open 4 wheel-drive safari vehicles accompanied by local guides. The park has emerged as one of the finest habitats to see the Tiger in recent years and is also a great site for the Sloth Bear and Indian Wild Dog. Leopards are the second largest predator here, while others include the Jungle Cat, Golden Jackal, Striped Hyena and the highly nocturnal Honey Badger. The rich prey base includes Spotted Deer, Sambar, Wild Boar, Nilgai, Munjtac, Chousingha – four horned antelope and Gaur. The birdlife is equally rich; with Mottled Wood Owl, Indian Scimitar Babbler, Grey Jungle Fowl, Painted Sandgrouse and Red Spurfowl among the notable species.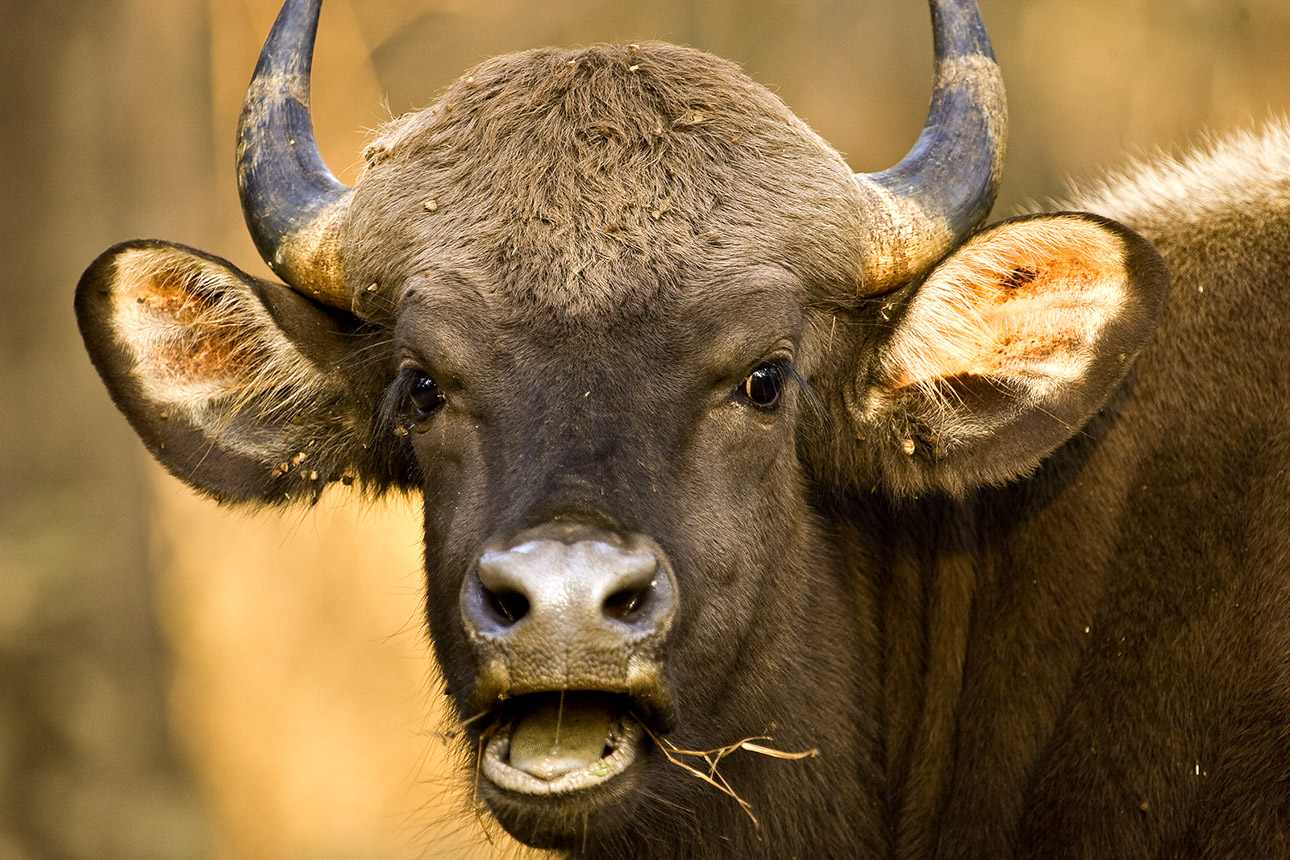 Driving across the state border to Madhya Pradesh, our next stop is the scenic Pench Tiger Reserve (5 hrs). Pench holds a significant place in the natural history of Central India, including Rudyard Kipling's Jungle Book that presents vivid descriptions of this region's rich fauna. The reserve provides an idyllic habitat for large mammals like Sloth Bear, Leopard, Tiger, Dhole (Indian Wild Dog) and Gaur. The park supports one the of highest herbivore densities in the country and is equally rich in birdlife.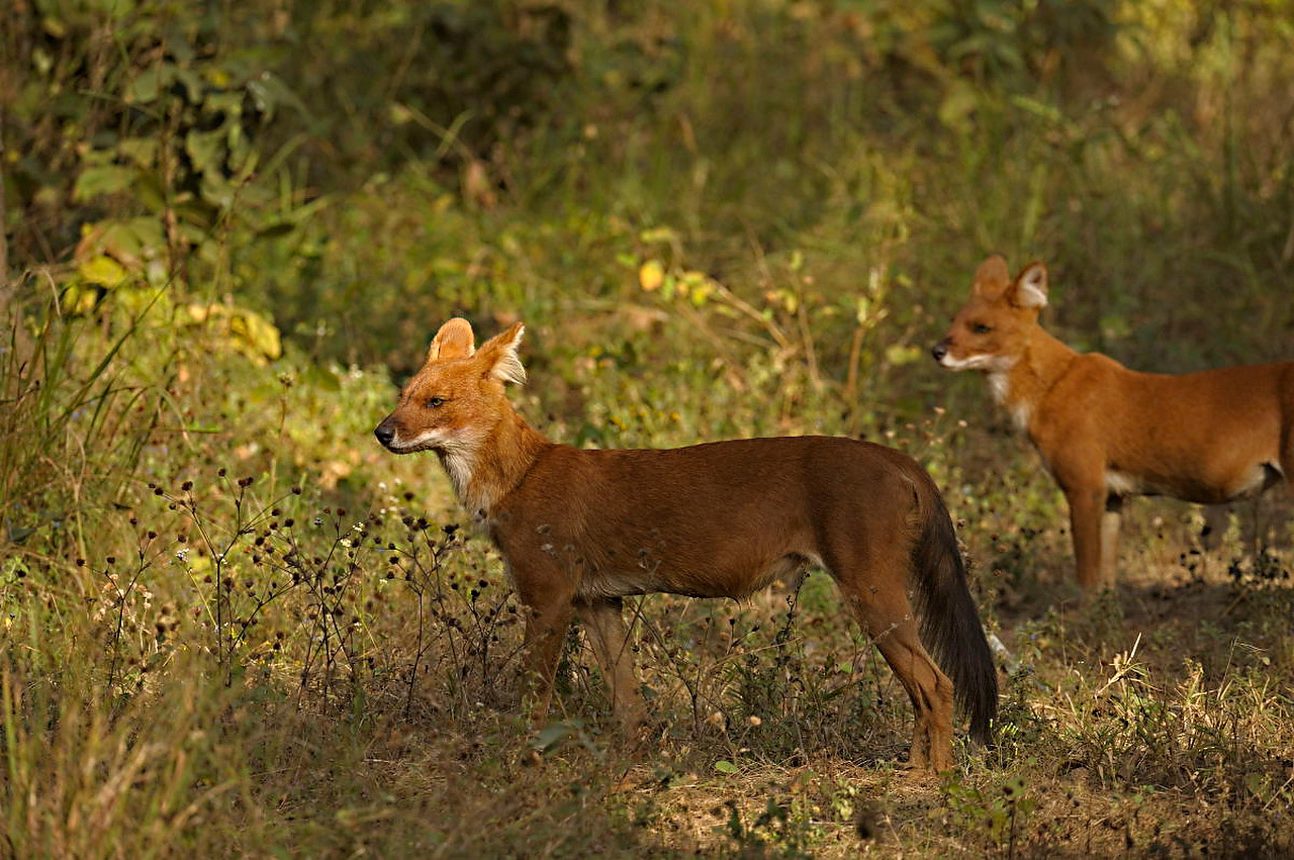 A 7-hour drive from Pench through scenic countryside gets us to Satpura Tiger Reserve. Based out of our comfortable eco lodge, we will explore the park in open safari vehicles, canoes as well as on foot to observe the rich wildlife and birds of the area. Apart from the Tiger, other large predators here are the Leopard, Sloth Bear, Dhole, Striped Hyena and the Wolf. Lesser predators are the Jungle Cat, Rusty Spotted cat, Small Indian Civet and Common Mongoose, some of which we hope to see during night drives in the buffer areas. Birdlife is rich, notable species are the Indian Skimmer, Black-bellied Tern, White-naped Woodpecker, Red & Grey Junglefowl, Malabar Pied Hornbill, White-bellied Minivet, Asian Openbill and Crested Treeswift to name a few.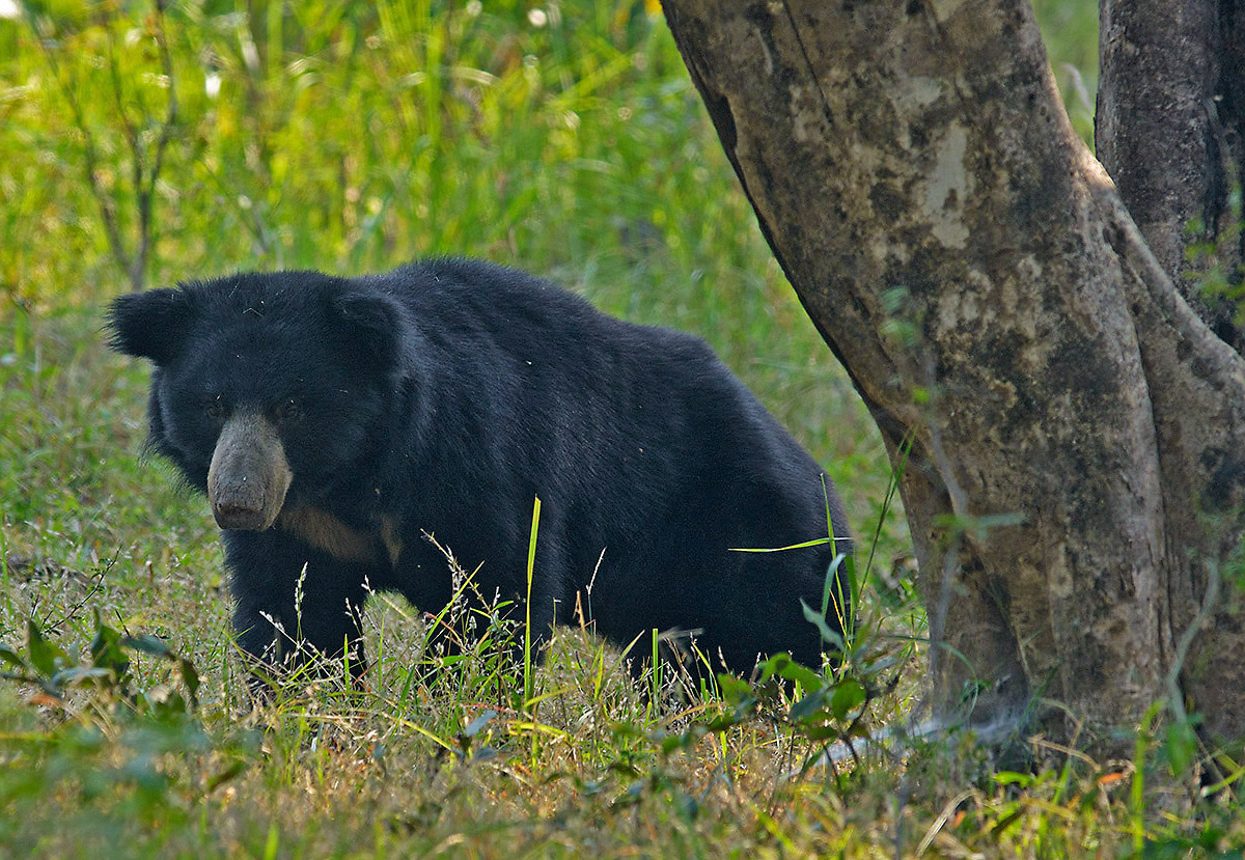 This safari can be combined with Corbett, Ranthambhore, Kaziranga or other parks. Write in to us for a detailed itinerary and quote or to customize this tour @ wwi@wildworldindia.com