Kaziranga, Gibbons and Red Panda
Game drives in open 4WD in Kaziranga, home to big 5 of Indian mammals and sheer abundance of birdlife. Explore Gibbon Sanctuary on foot, which supports the highest primate diversity in the country. Visit Singalila National Park for Red Pandas Discover the less-explored North Eastern Himalayas – one of the most bio diverse regions in the planet. You start the tour at Gibbon Sanctuary, the "Eden for primates" in India. Besides the signature species – Hoolock Gibbon, this tiny protected area is home to six other species of primates found in India.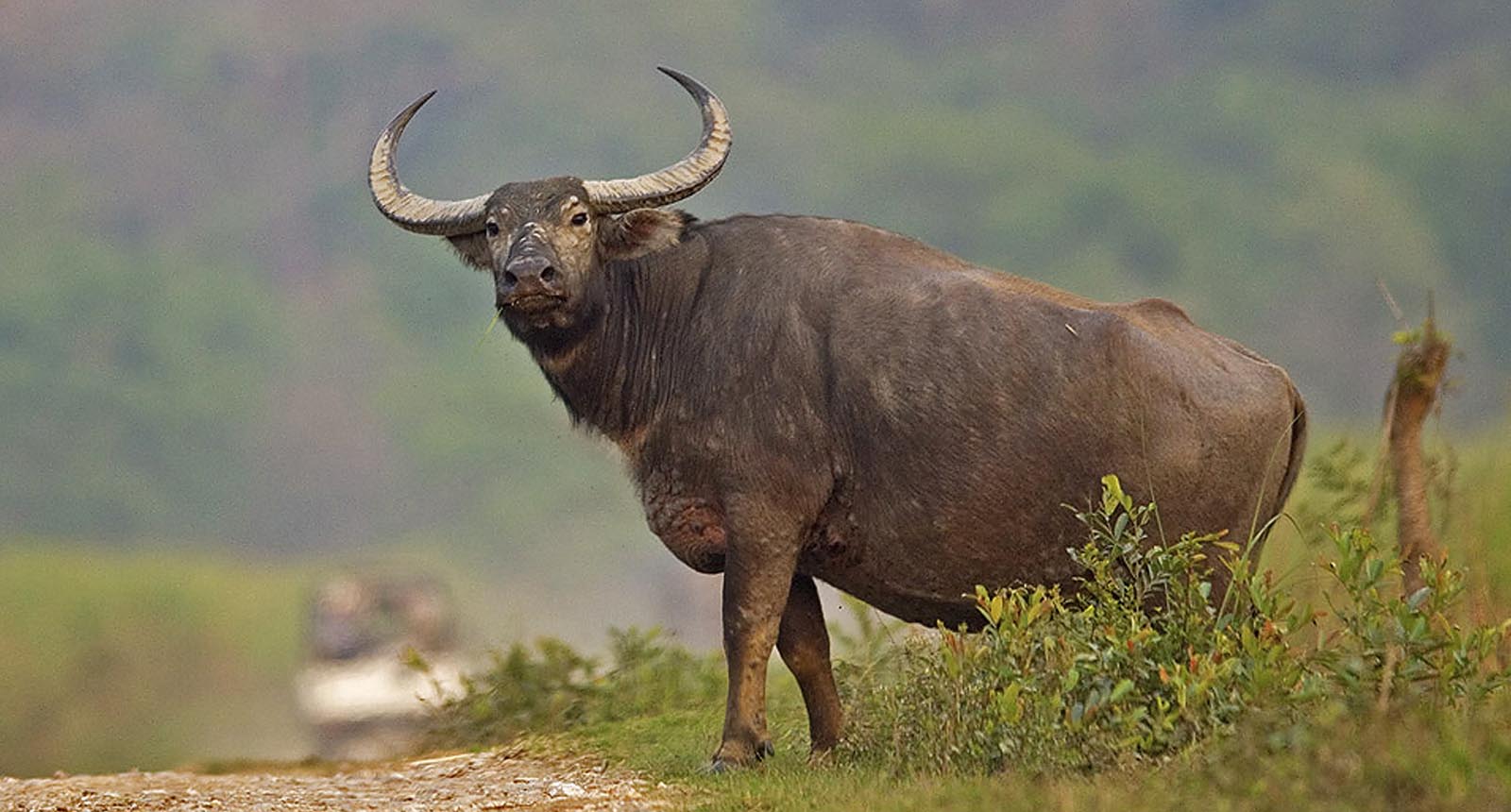 Later visit Kaziranga National Park, a UNESCO World Heritage Site that needs little introduction. Kaziranga holds the largest population of Indian Rhino, Water Buffalo and Eastern Barasingha or Swamp Deer and is often referred to as the "Serengeti of India" for the sheer quality of wildlife viewing. Tiger is prominent in the list of predators. Other mammals to look out for are the Sloth Bear, Otters, Asian Elephants and the nocturnal Hog Badger. Reptiles could include the King Cobra and the Bengal Monitor.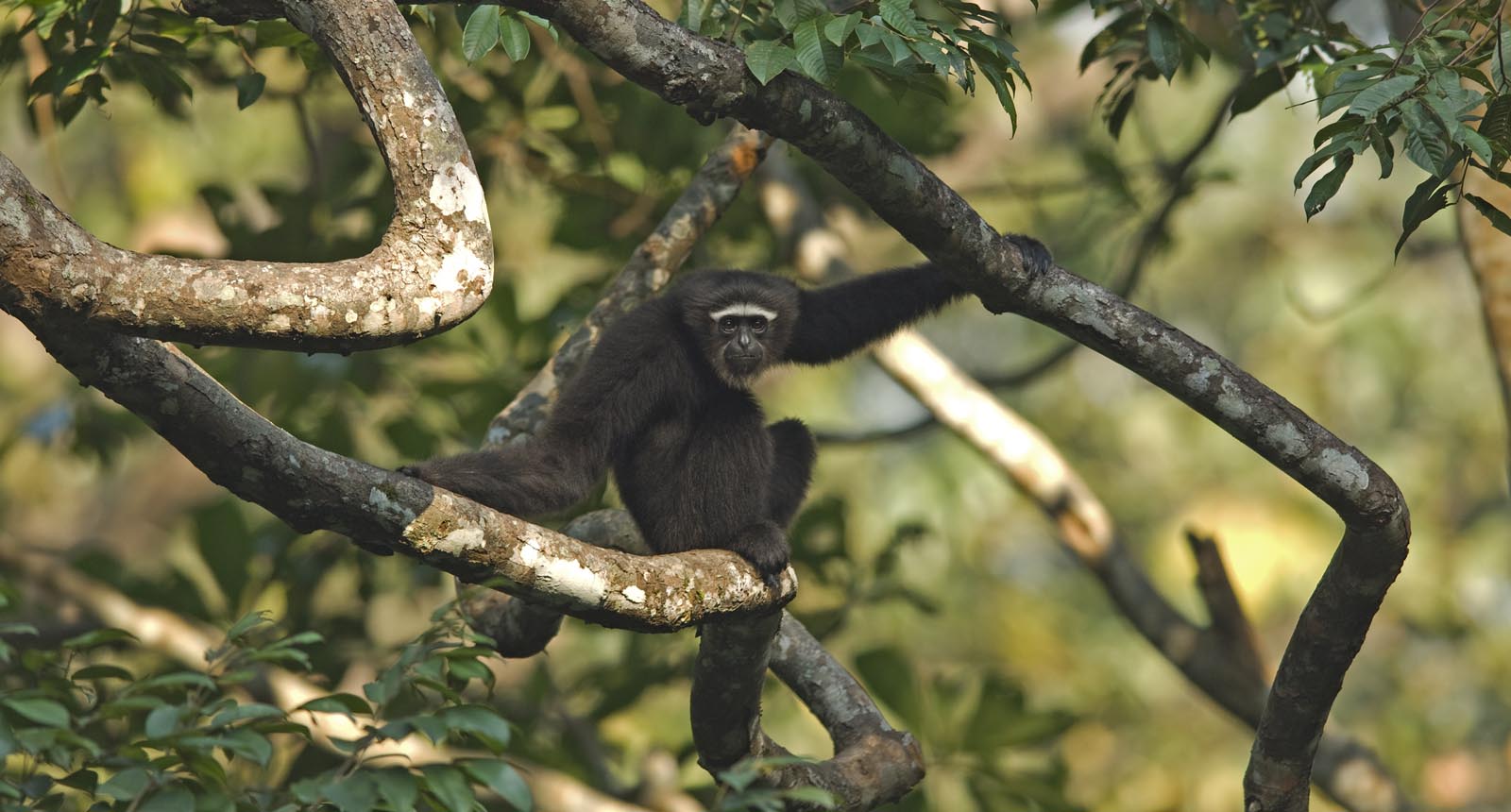 The rich avifauna of this region makes it one of the top birding destinations in Asia and this tour may reveal mega birds like the threatened Bengal Florican, Greater and Lesser Adjutant Storks, Swamp Francolin, Black-breasted Parrotbill, Ibisbill, Finn's Weaver, Slender-billed Vulture, Blue Naped Pitta, White cheeked Partridge, Pallas's and Lesser Fish Eagle to name a few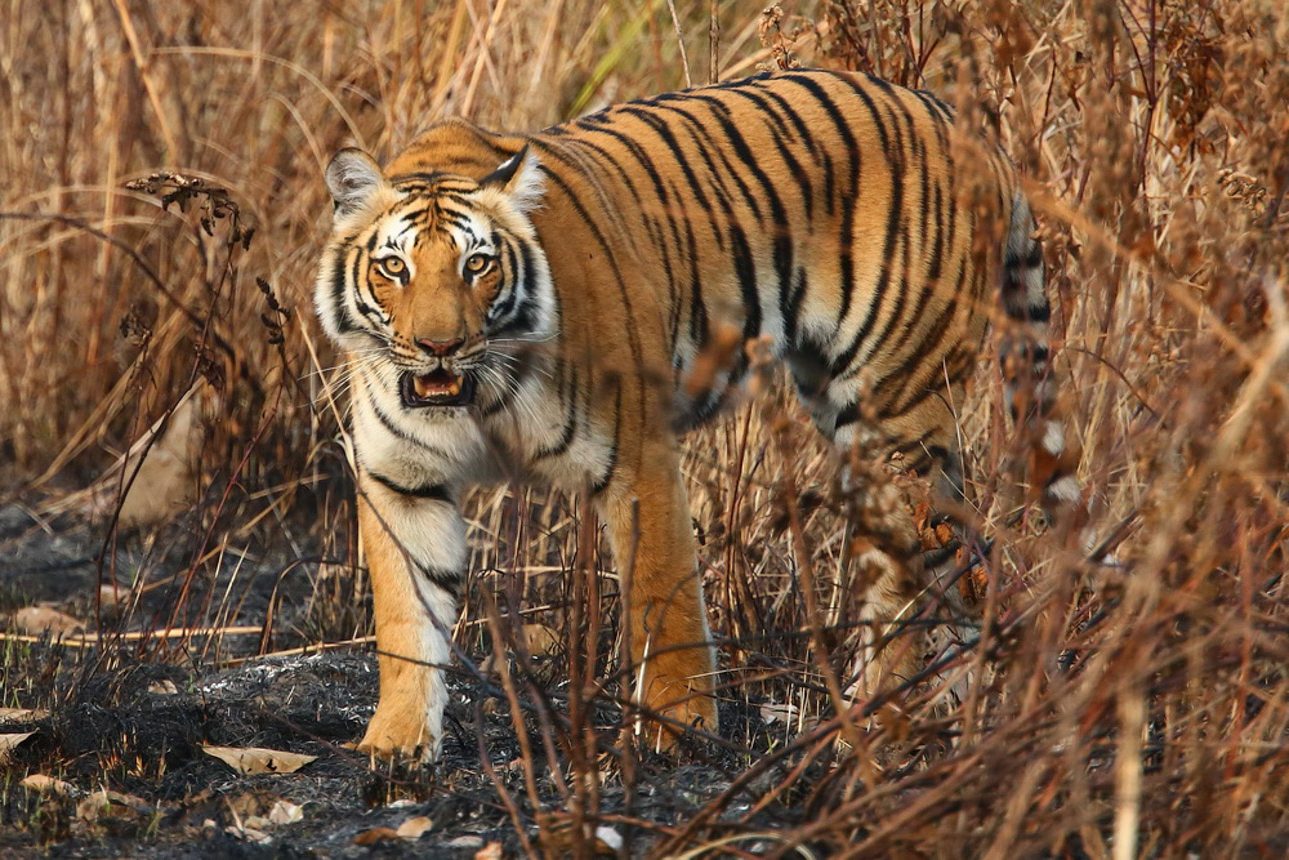 We fly to Bagdogra for another expedition for Red Pandas. We stay for overnight at Darjeeling and commence our expedition next morning for Singalila National Park, one of the most exotic Himalayan forest in India, is a national park and located on the Singalila Ridge at an altitude of 7000 feet to 12000 feet, in the Darjeeling district of West Bengal.Singalila is one of the best place for the Exotic Red Panda, apart from this, other mammals found here are- Himalayan Black bear, Clouded Leopard, Black Panther, Leopard, Leopard Cat, Serow, Barking Deer, Yellow-throated Marten, Wild Boar, Pangolin, Pika etc.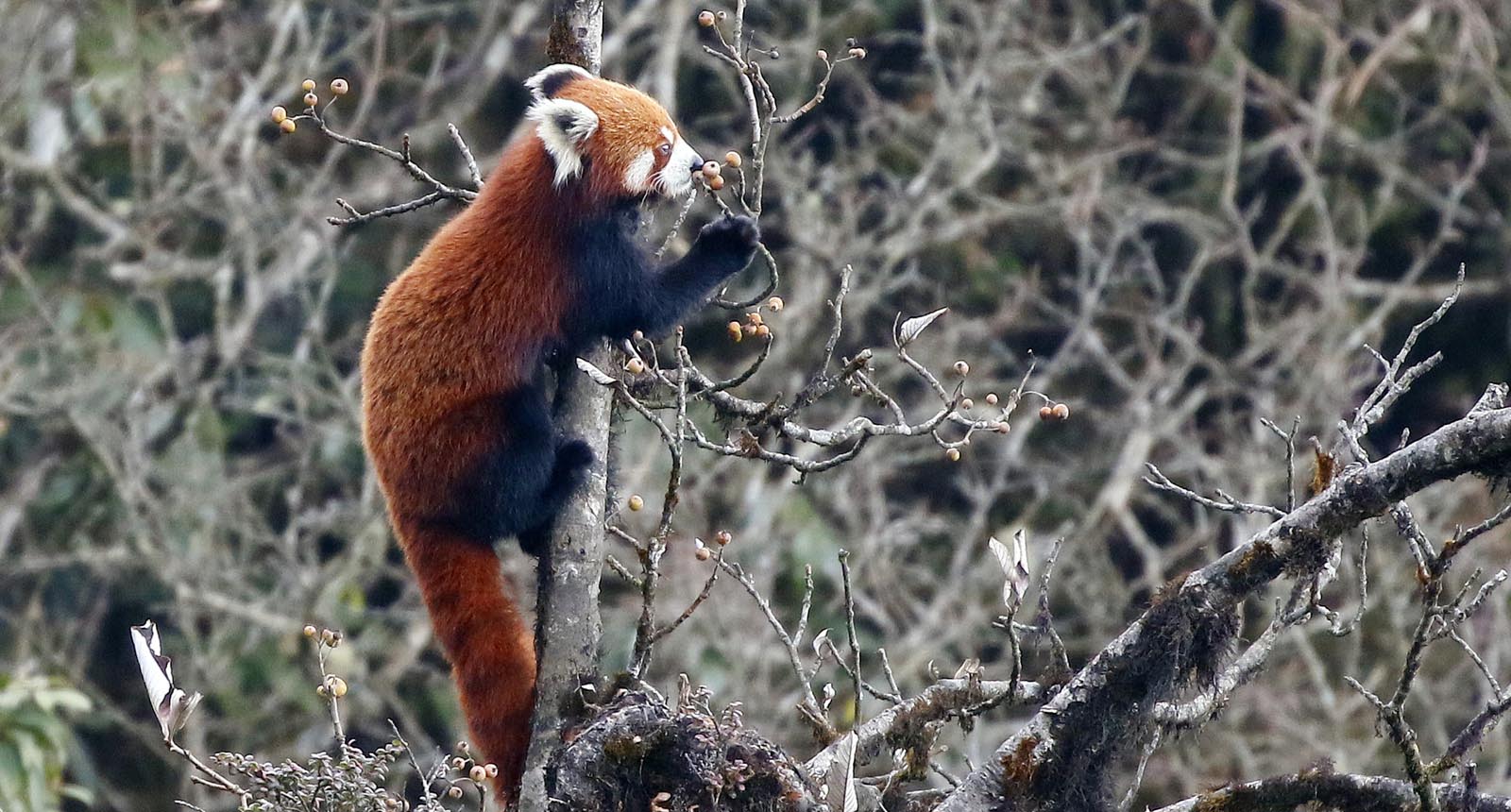 Singalila is a Birding Paradise. More than 300 species of birds found here. It has a huge list of exotic birds like- Blood Pheasant, Satyr Tragopan, Kalij Pheasant, Brown and Fulvous Parrotbills, Rufous-vented Tit, and Old World babblers like the Fire-tailed Myzornis and the Golden-breasted Fulvetta, Rosefinchs, bull finches, Wran Babblers, Laughingthrushes, Nuthatchs, Treecreepers, Yahunas, Minivets, Partriges and many more.