Gujarat Birding & Mammals
See endemic species like Asiatic Lion and Indian Wild Ass in their only habitat, the elegant Black Buck antelope and other fascinating mammals like the Leopard, Indian Wolf, Striped Hyena, Desert & Jungle Cat besides a superb array of birds.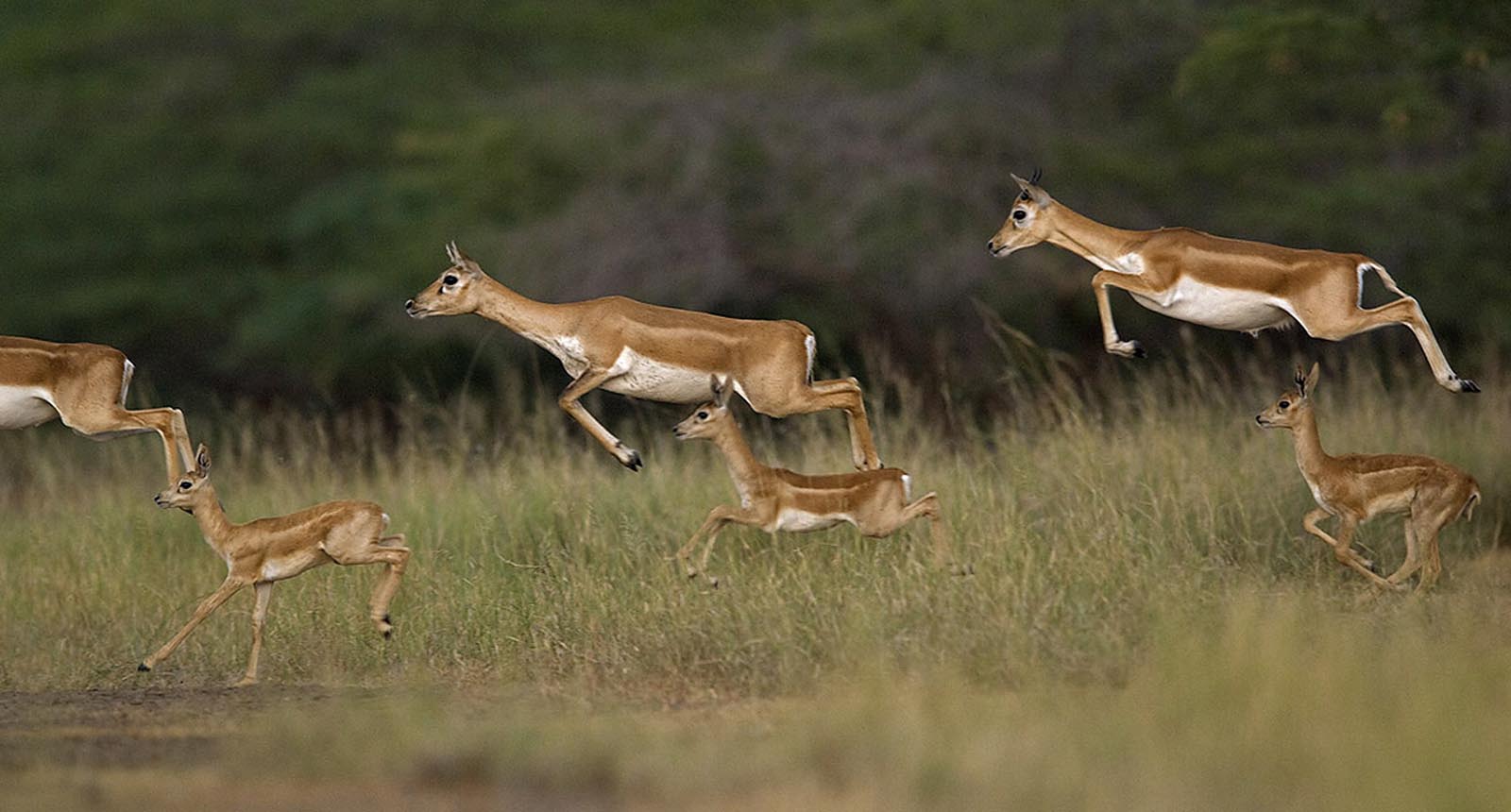 The Wild Gujarat safari showcases some of the most unique and endemic wildlife with excellent opportunities for photography in open dry country. Velavadar, a tiny park, all of 35 sq km is the only grassland to be declared a National Park in the country. The park supports the highest density of the elegant Black Buck antelope anywhere in the country, with over a 1000 individuals reported here. It also offers excellent opportunity to see the elusive Indian Wolf, Striped Hyena and the Jungle Cat, not easily seen in other reserves. Teeming with birds, Velavadar is the largest known harrier roost in the world.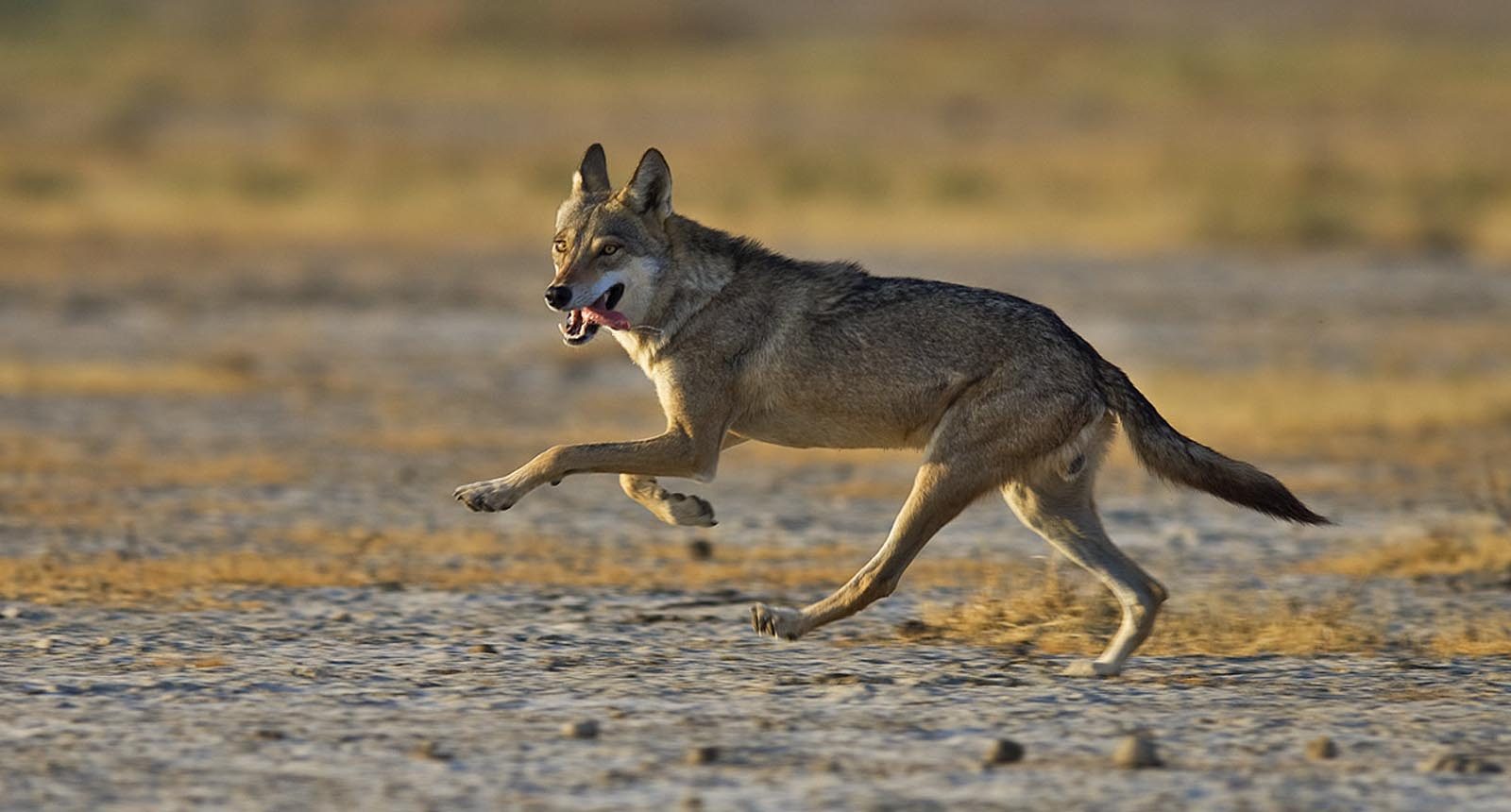 Gir is the last bastion of the Asiatic Lion. From 20 lions at the turn of the century there are now over 400 lions here. Gir is also one of the finest reserves in India to see Leopards, the second largest predator found here. Other carnivores include Jungle & Rusty Spotted Cat, Golden Jackal, Striped Hyena, Common and Ruddy Mongoose. The rich prey base includes Sambar, Chital, Nilgai, Chowsingha, Chinkara and Wild Boar.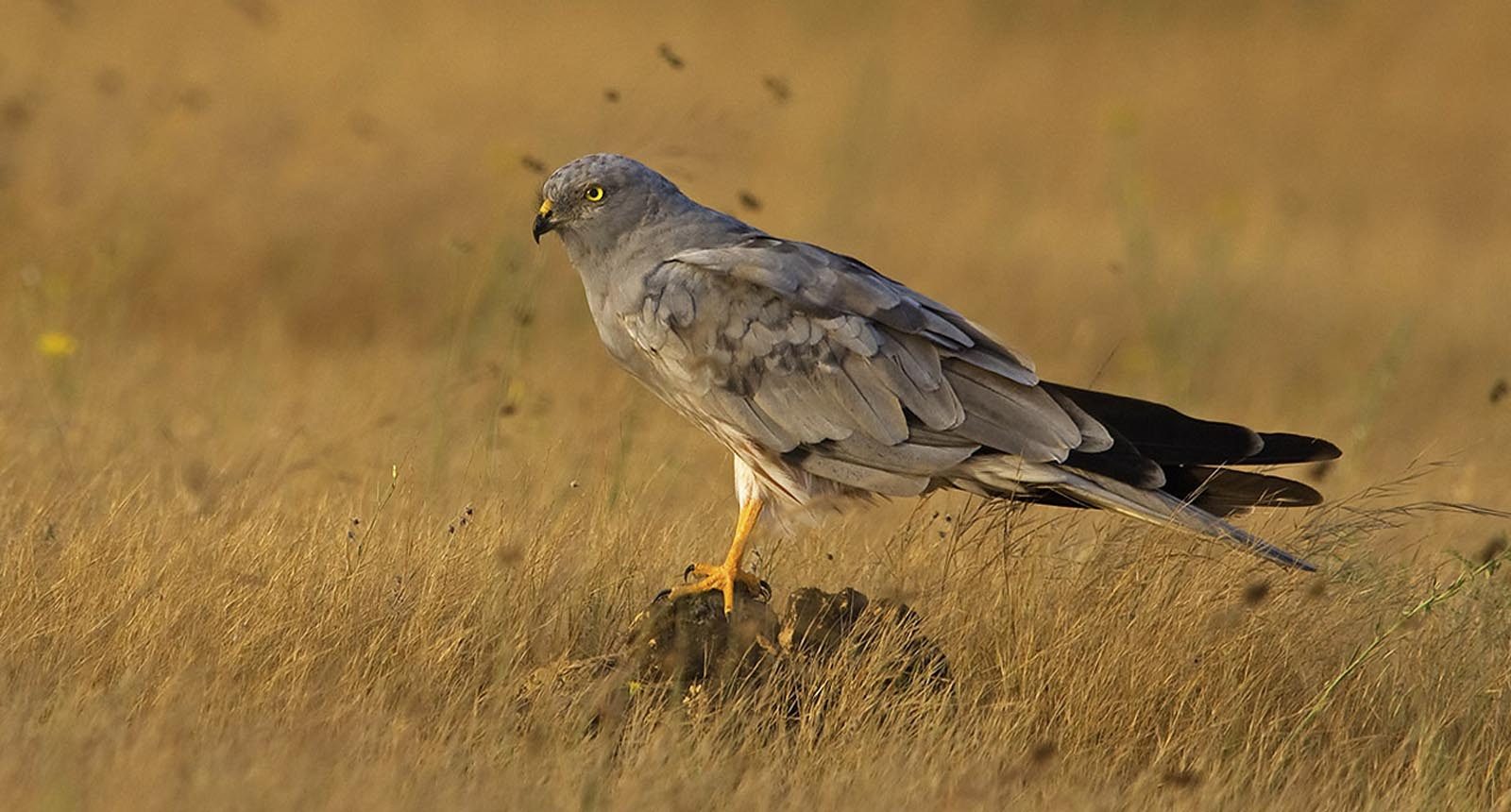 The extraordinary Little Rann of Kutch (LRK) or the 'Land where nothing grows' is a sparse and salty lowland interspersed with sandy islets of thorny scrub. Best known for the last population of the endangered Asiatic Wild Ass or Onager for whose protection the sanctuary was designated, other notable mammals of LRK are the Indian Wolf, Desert & Indian Fox, Golden Jackal & Jungle Cat.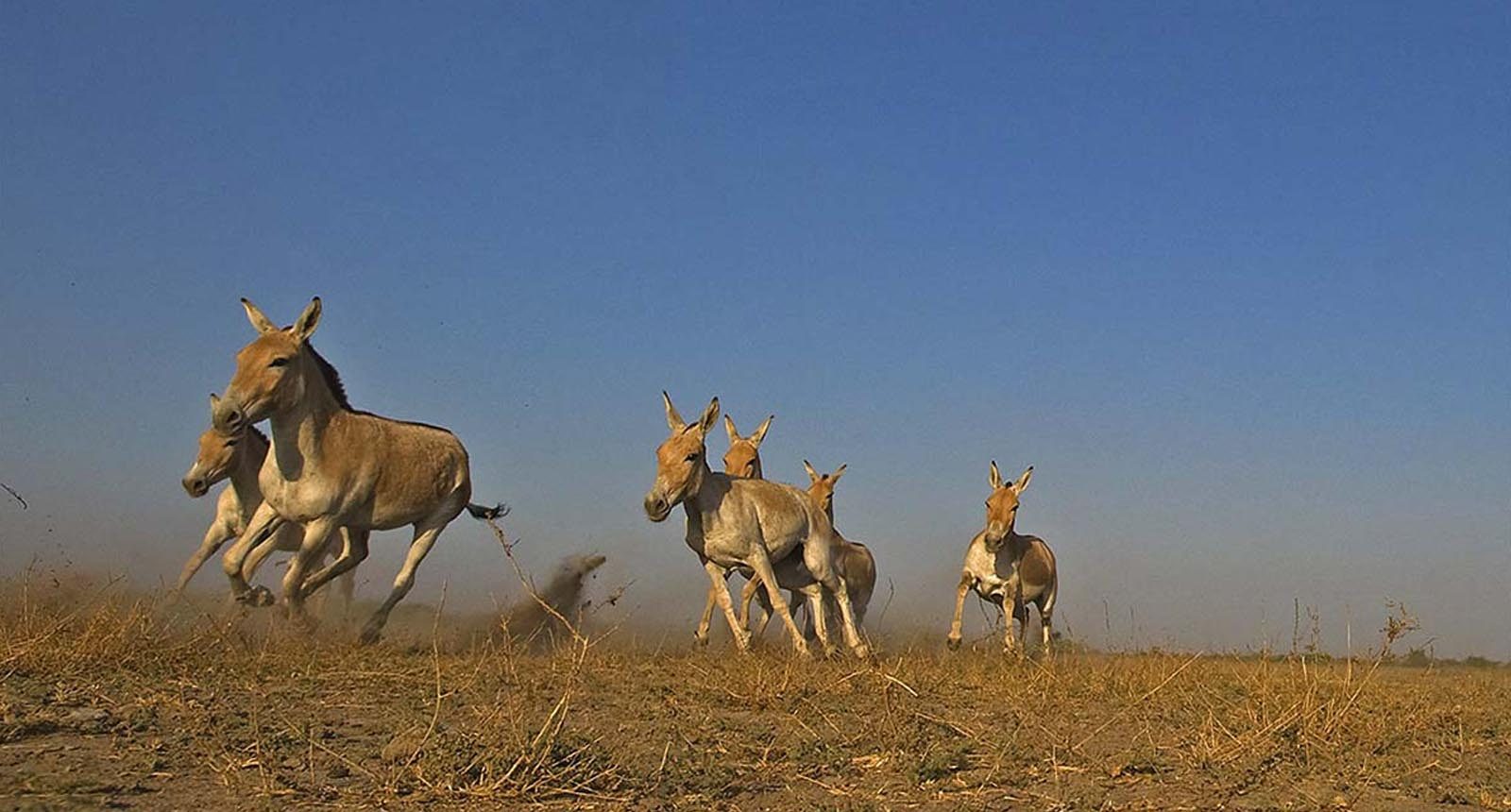 For keen birders, Gujarat is a paradise. Some of the species that you can expect on this tour include the McQueens Bustard, Syke's Nighjar, Stoliczka's Bushchat, Hoopoe Lark, Indian Courser, Painted Sandgrouse, Shaheen Falcon, Indian Eagle Owl, Pallid Scops Owl, Eastern Imperial Eagle, flocks of Demoiselle and Common Cranes, Lesser Flamingos, Great White and Dalmatian Pelicans along with numerous ducks, waders and other dry land species.
Write in to us for a detailed itinerary and quote or to customize this tour @ wwi@wildworldindia.com