Botswana Mobile Safari & Photo Tour
Our Botswana wildlife safaris starts at Maun in the southern part of the country and takes us through prime wildlife areas in Moremi Game Reserve, Khwai Concession Area in the Okavango delta & Savuti in eastern Chobe National Park as we travel through some of the most pristine habitats in Africa.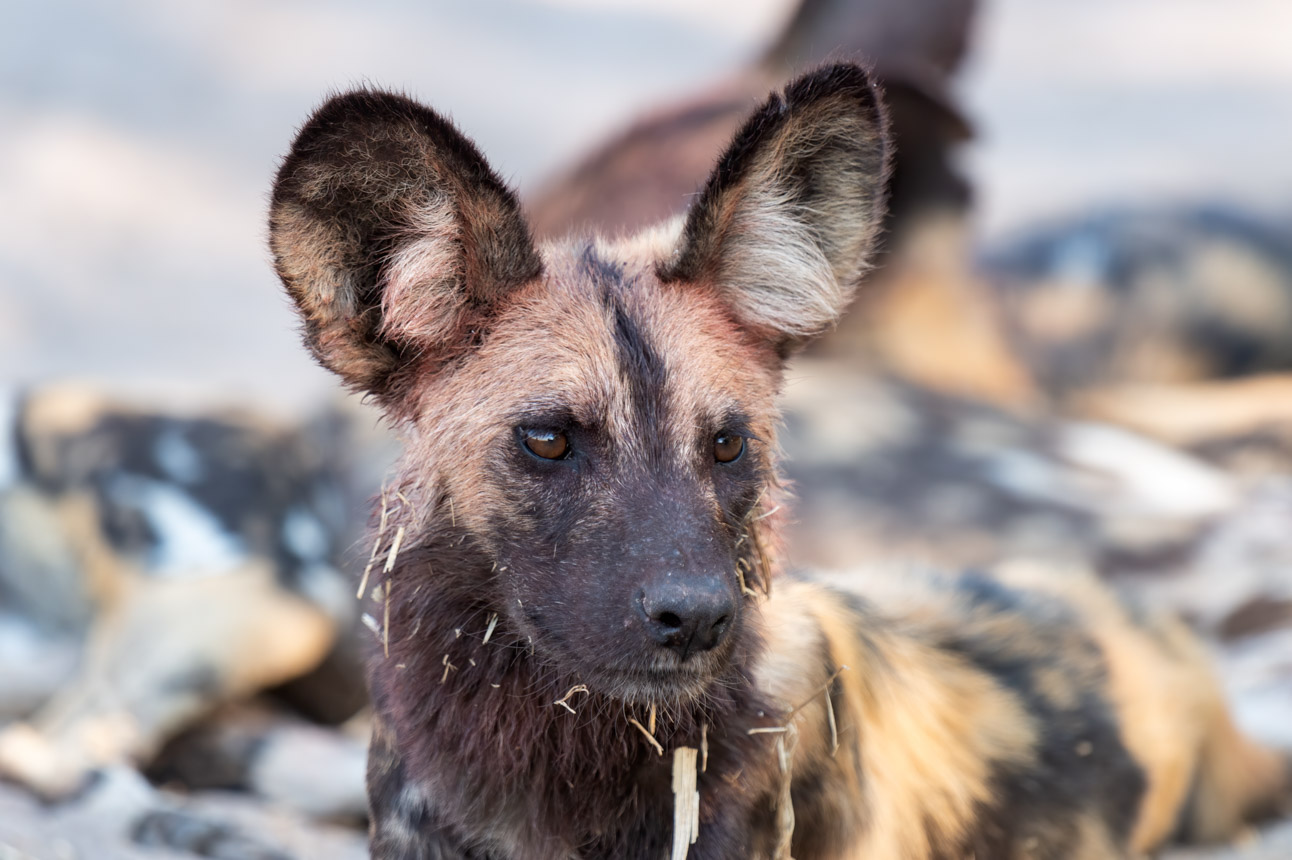 A mobile safari in Botswana is undoubtedly the most intimate way to experience one of finest, un-spoilt wilderness habitats in the continent. Designed to maximize your time spent in prime wildlife viewing areas of Moremi Game Reserve, Khwai Concession Area and Savuti in Chobe National Park, we camp in comfort in exclusive, mobile tented camps located in prime locations, with our own dedicated safari guide, chef & camp staff. Daily game drives will take us right into the heart of action and we sleep to the sounds of the African night.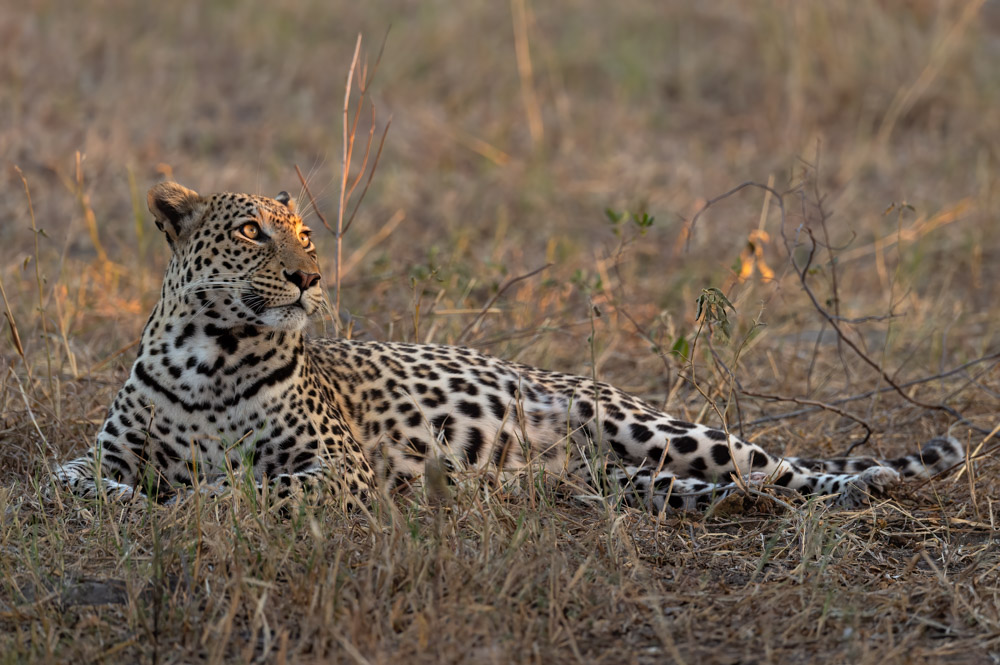 Botswana is a land locked country, surrounded by higher altitudes and home to the Okavango, the largest river delta on earth. The delta is formed by the seasonal flooding of the Okavango River, which flows from the Angolian highlands and drains itself into the vast Kalahari Desert, creating a rich mosaic of lagoons, lakes and channels which attract some of the world's highest concentration of wildlife, which includes the most enigmatic mammals and birds of Africa in one of the most dramatic landscapes in the continent.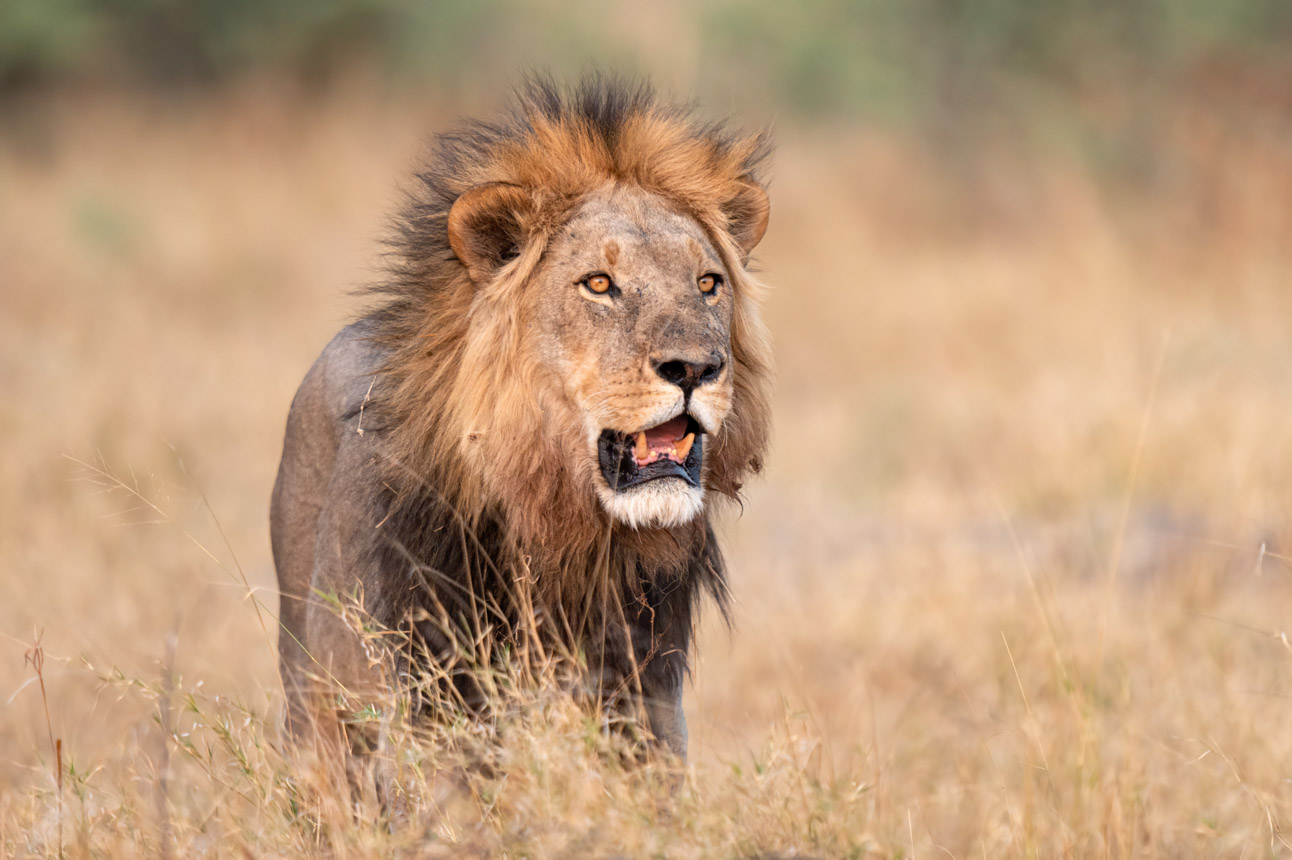 The delta fringes and flood plains attract huge numbers of grazers, which in turn attract the predators. It's not uncommon to encounter Lions, Hyenas, Leopards and Wild Dog on a daily basis. Other large mammals here are the Elephant, Cape buffalo, Southern Giraffe, Hippopotamus, Zebra, Kudu, Waterbuck, Impala, the indigenous Red Lechwe, Tsessebe and Blue Wildebeest, besides primates like the Chacma Baboon and Vervet Monkey.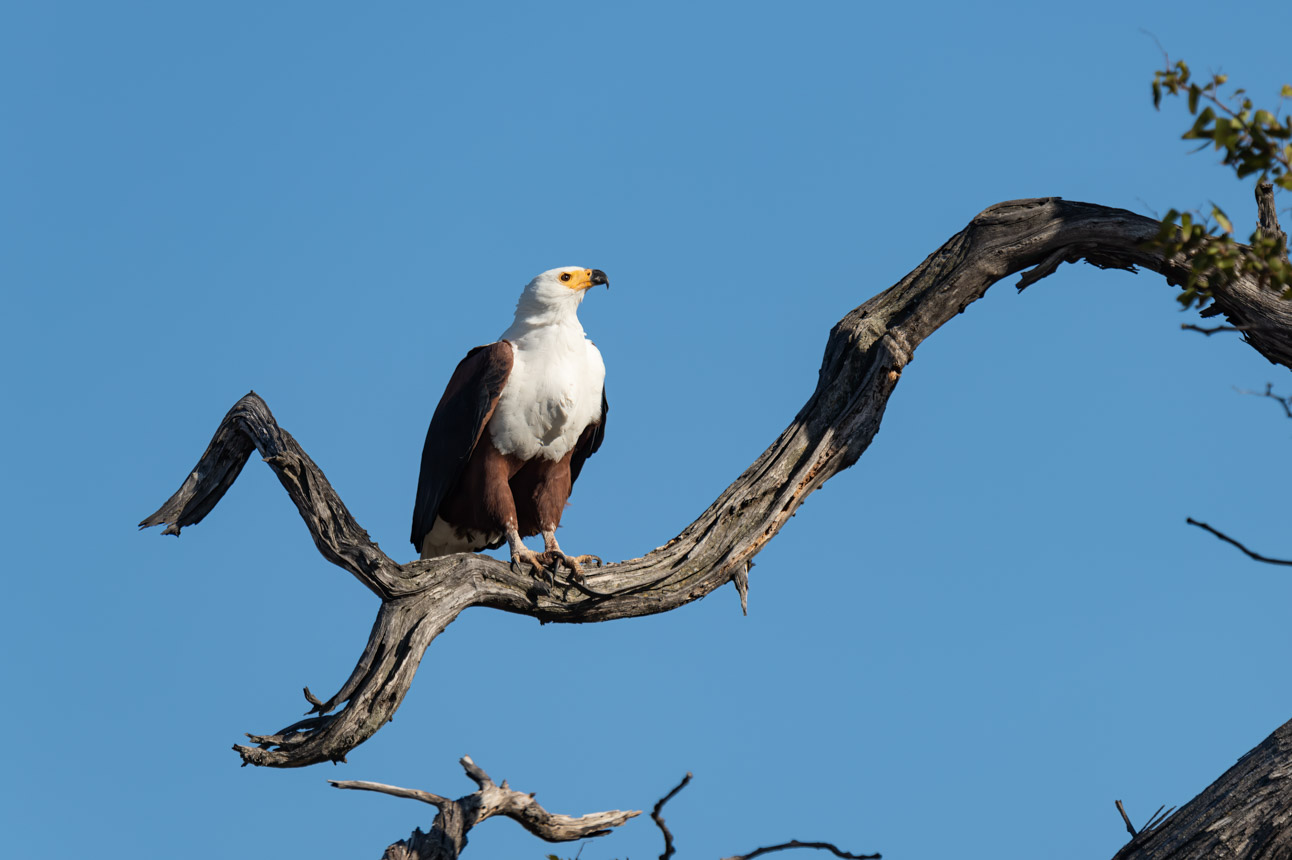 Other predators include Cheetah, Spotted Hyena, Black-backed Jackal and African Wild Cat. Nocturnal species such as Porcupine, Civet, Genet, Aardvark, Honey badger and Bat Eared Fox are some of the mammals that maybe seen on night drives where permitted.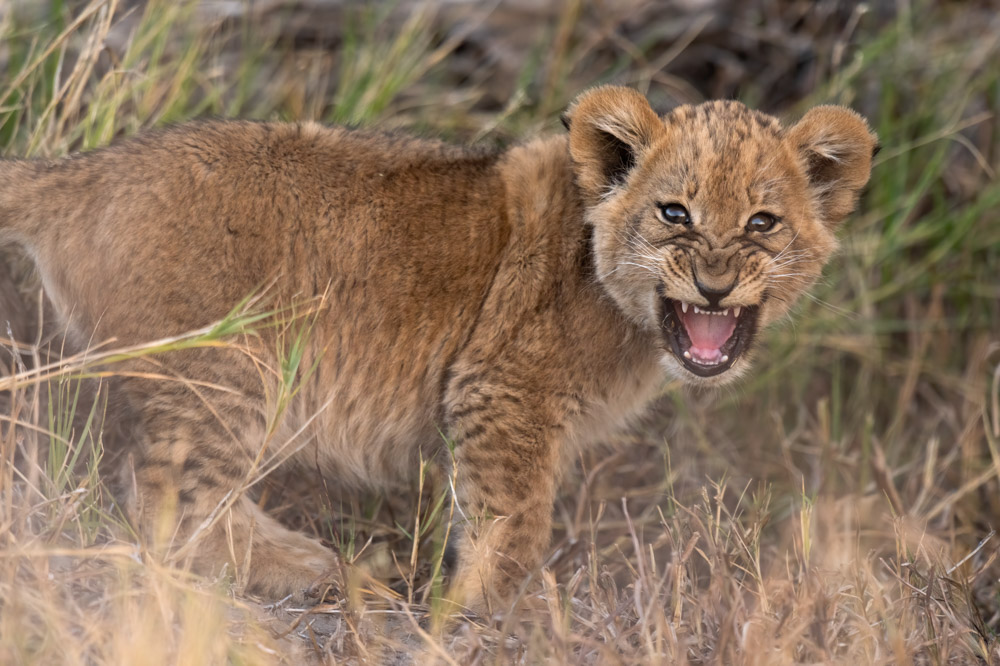 Some of the avian highlights here include the African Skimmer, Saddle-billed and Yellow-billed Storks, Goliath Heron, Ostrich, Kori Bustard, Secretary-bird, Martials Eagle, Wahlberg's and African Fish Eagle, Pels fishing Owl, Carmine and Swallow-tailed Bee-eaters, Narina Trogon, Southern Ground Hornbill, Dwarf Pygmy Goose, Pied Kingfisher, Myer's Parrot, Rufous-bellied Heron, Lesser and African Jacana and the uncommon Slaty Egret.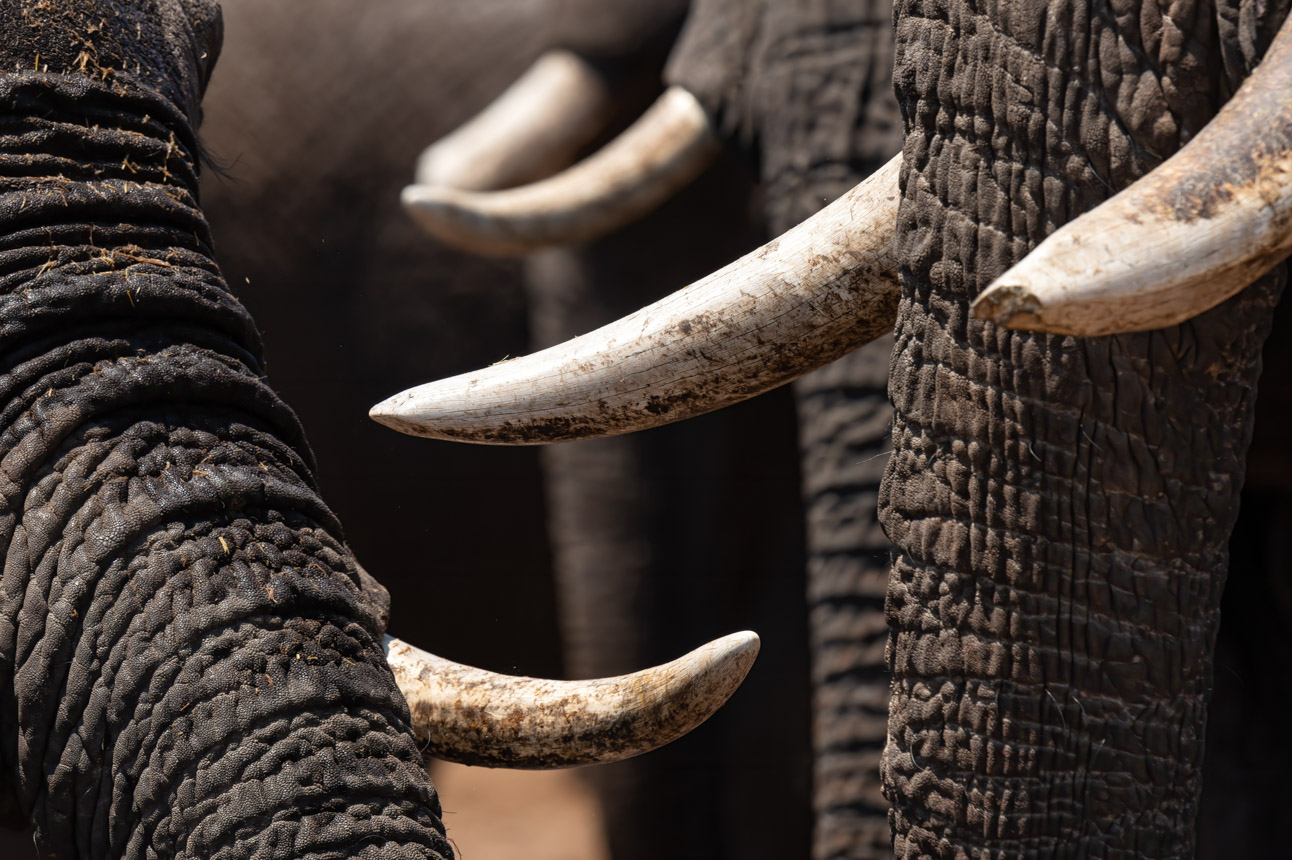 Botswana follows an innovative approach to tourism, believing that low-volume, experiential ecotourism is the best way to create a sustainable conservation economy and uplift communities while still preserving the environment. This makes it relatively less crowded as compared to some other parts of Africa.
Write in to us for a detailed itinerary and quote or for a private tour to one of the most spectacular wildlife destinations in Africa @ wwi@wildworldindia.com