Tiger photography in one of the finest reserve in Central India with 5 full day special permits that allow you to spend sunrise to sunset in the reserve with route free access to all the zones in the park open to tourism. This tour is specially designed for photographers who would want the best opportunities to photograph the largest cat on the planet.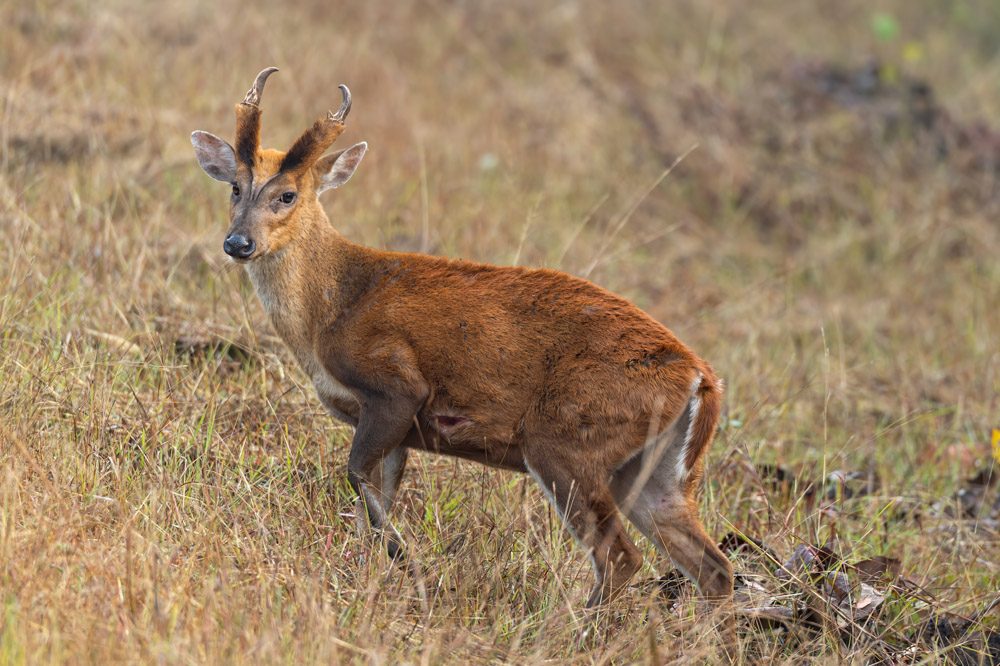 Prior to becoming a National Park in 1968, Bandhavgarh was maintained as a Shikargah (private game preserve) of the Maharajas of Rewa. Its forested hills and lush low-lying meadows are dominated by a large, high rock plateau, which forms a natural fortress. The forest has a complex tapestry of habitats dominated by tropical moist deciduous Sal (Shorea Robusta) and bamboo, interspersed with marshes and grassy meadows. Extending over an area of 437 sq. km, the park has the highest density of tigers in the world.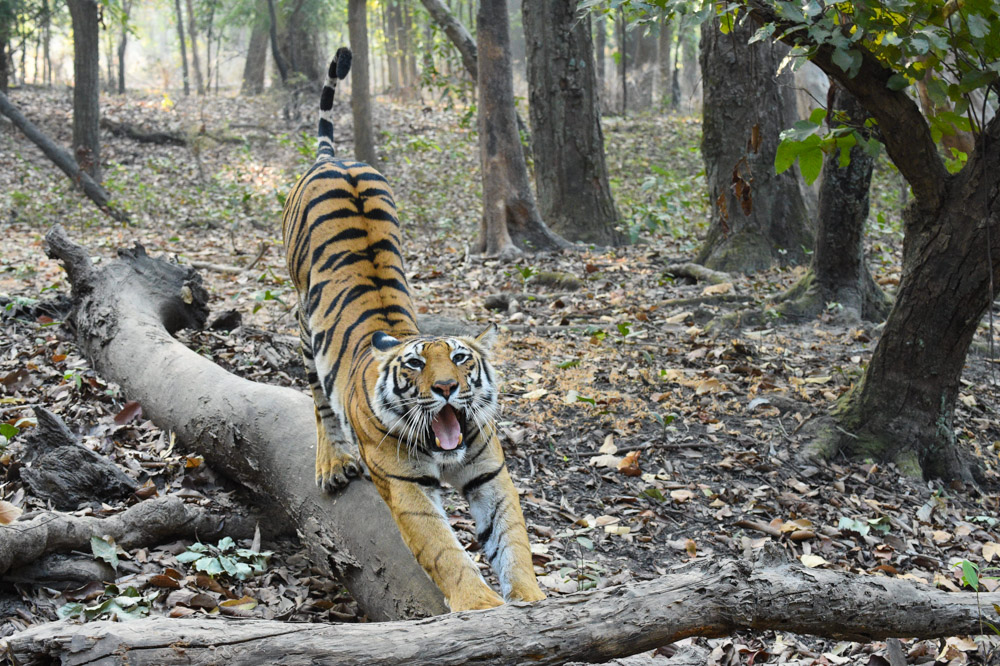 Other large predators are the Leopard, Sloth Bear and Indian Wild Dog or Dhole. The lesser predators include Jungle Cat, Golden Jackal, Indian Fox and Ruddy Mongoose. The prey base comprises an abundant population of Gaur, Chital, Sambar, Barking Deer, Nilgai, Indian Gazelle, Wild Boar and the Chausingha – the only Four-Horned Antelope in the world. Primates found here are the Northern Plains (Grey) Langur and Rhesus Macaque.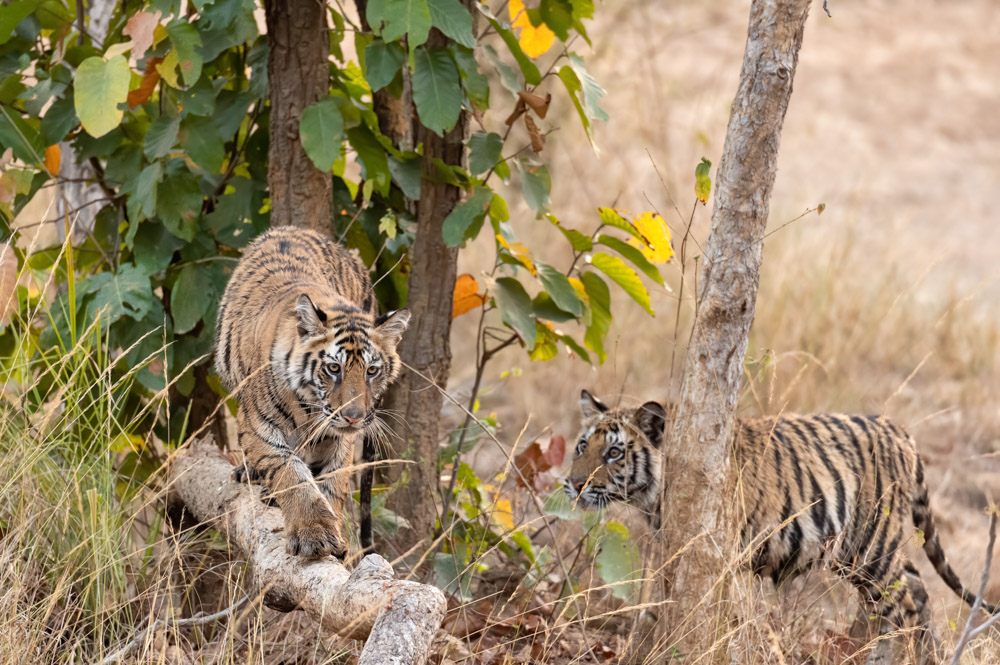 The avian highlights of Bandhavgarh include the Mottled Wood Owl, Grey headed Fish Eagle, Shaheen Falcon, Lesser Adjutant Stork, Asian Openbill, White-naped and Yellow fronted Pied Woodpecker, Malabar Pied Hornbill, Red Spurfowl, Jungle Bush Quail to name a few.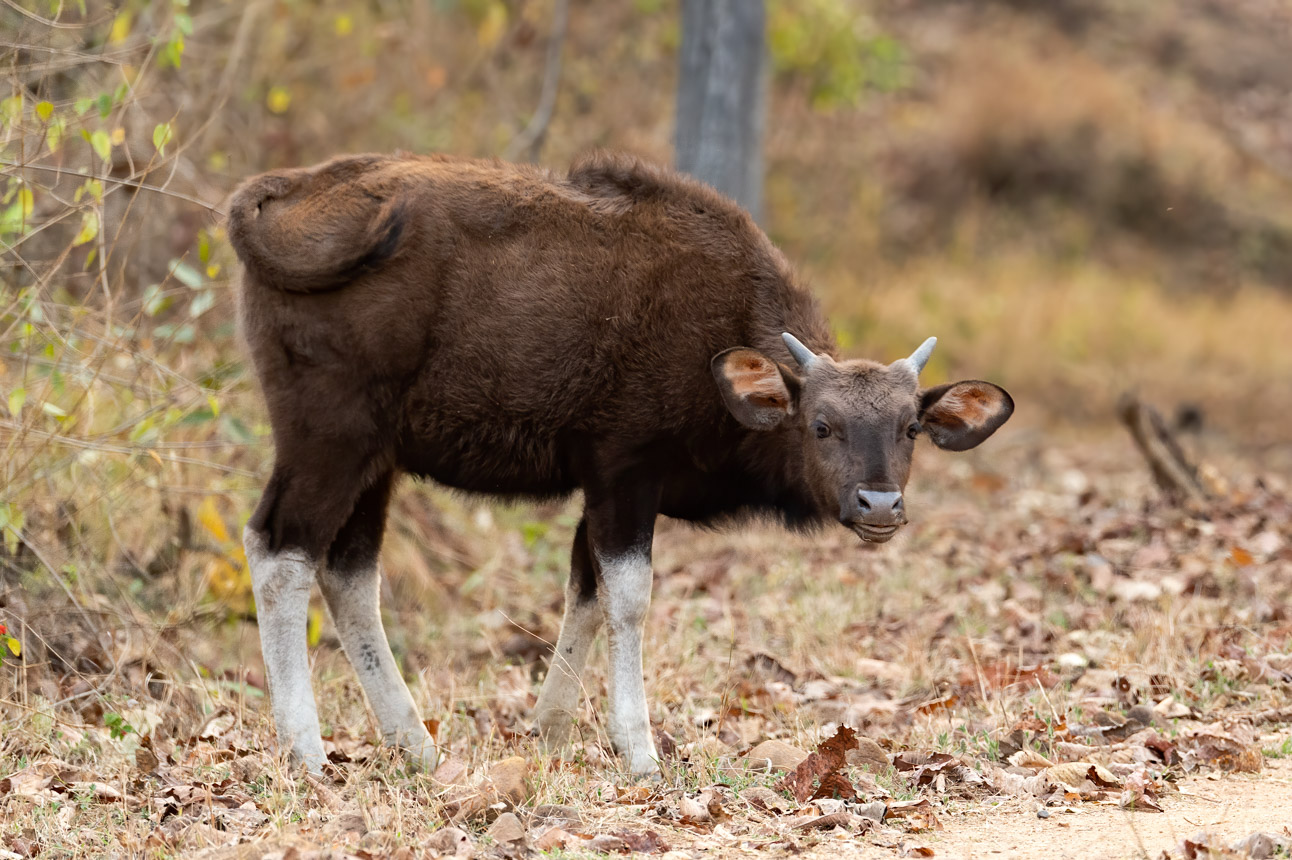 This safari can be combined with other parks. Write in to us for a detailed itinerary and quote or to customize this tour @ wwi@wildworldindia.com